The wicked globalists have gone too far. Now they've lit a powder keg by going after the children!
The Justice Department has waged a war on the wrong people. Meaning momma and papa bears looking out for their cubs! (F.Y.I.: Mother and Fathers and their Children!) And so what do they do? They roll out the F.B.I. and make protecting your children from harm a terrorist act? That is what they are trying to do. This will blow up in their faces!
We have a moral and virtuous obligation to defend our children and protect them from harm and evil, even if that harm and evil is coming from corrupt government systems. Regardless of what religion you are, the bottom line is – keep your dirty hands off our kids!
SOME ARE SAYING THE ONLY THING LEFT FOR PARENTS TO DO…IS TO HAVE A MASS EXODUS OUT OF THE PUBLIC SCHOOL SYSTEM!
And that is exactly what a lot are beginning to do!
In all of God's creation their is a built in radar to protect their young!
Go ahead – try it…you will reap rivers of fire! It's the kind of thing that causes volcanoes to explode, and the angels of heaven to sound the trumpet.
Matthew 18:5-6
5And whoso shall receive one such little child in my name receiveth me. 6But whoso shall offend one of these little ones which believe in me, it were better for him that a millstone were hanged about his neck, and that he were drowned in the depth of the sea.
Wait a minute Mr. It's about WE THE PEOPLE HERE!
War has been declared on the family unit, and the parents are fighting back – the Government has forgotten it's all about WE THE PEOPLE, NOT AN ADMINISTRATIONS POLICY…ESPECIALLY A STOLEN ADMINISTRATION WHO IS ABOUT TO GET UNSEATED FOR THEIR VOTER FRAUD AND THEFT…NOT TO MENTION THE TREASONOUS CHARGES INVOLVED!
The Bible stresses the family unit and gives special commandments for both parents and the children. Family structure and functioning in the way of the Lord God are written throughout the Word of God. There is no excuse for any one to not know they are doing evil when they harm children, for that is an innate trait instilled in every one of us.
YOU'VE WOKEN UP THE MOMS AND NOW IT'S OVER ! YOU UNDERESTIMATED THE POWER OF A MOTHER! AND YOU FORGOT ABOUT THE GRANDMAS!
THE EVIL AGENDA IS HEADING FOR A BIG FALL, FINALLY!
Again, to think of Birx, Fauci, Gates, Biden, Pelosi, and all who have known from the beginning that the plan was to depopulate the earth and turn our youth into transhuman mindless bots is a horror and an outrage. Those who want to institutionalize children and raise them in clinical systems of who knows what type of scientific and institutionalized housing units are beyond brain damage. These people are sheer devils themselves. And what is even worse than those who have been using children for "lab rat" depopulation experiments, are those who have been using children for satanic cult sacrificing rituals!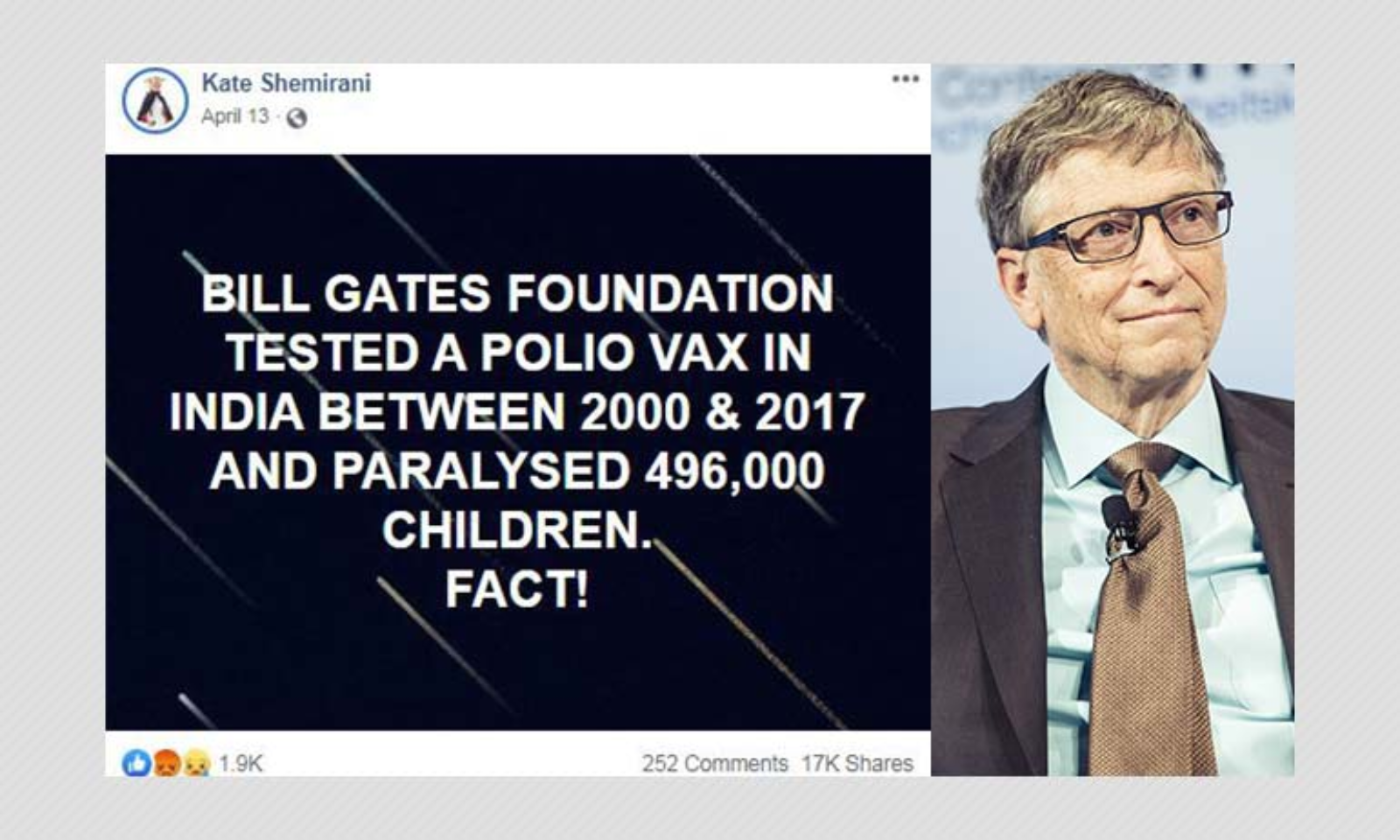 The truth is these evil eugenists have taken over the medical field and gotten away with murder world wide with a special emphasis on experimenting in third world countries that are easier to buy off. This has been taking place since around 1910- well over a hundred years. These citizens of world nations have been live petri dishes for their monstrous experiments. The impoverished innocent children, and young mothers, have been lied to and deceived. They have put billions and billions into their experiments that have caused incurable diseases, without a care in the world. They have monitored the torture of inhumane bioweapons that have crippled and killed millions of children in third world nations without blinking an eye. They have lied to nation leaders and their governments while telling the people they are there to help.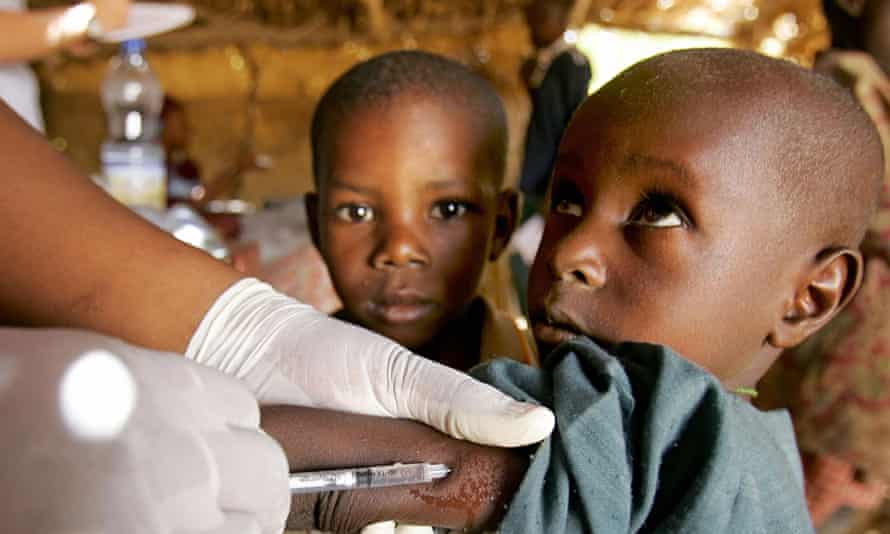 The people of these nations continue to starve, drink dirty water, and live in poverty, while western nations and China have laid claims on their mining and mineral rights. In return the citizens get to be victims of forced experimental vax's filled with toxic goo that cause disease. They pay off corrupt officials and then conduct their inhumane experiments with manmade, patented viruses! This trail of vile evil can be followed all the way up to the United Nations, especially the World Health Organization. All in the name of Agenda 21 and saving the planet from what they call, "Useless Eaters".
Today they have rolled this out for all the nations in the entire world. What could go wrong? EVERYTHING! And now they will reap what they have sown, for although they have boldly committed such heinous acts, their days are now over… the clock is ticking and there is only a few grains of sand left to pass through their hourglass. Time is all but run out and the wrath is about to be unleashed upon all of their heads. All WHO have pushed, prodded, plotted and carried out theses evil acts, will soon exist no more.
In order to end this planetary genocide, people had to see it for themselves. Now they have seen it and they are absolutely angry that this has been going on in our faces, in other nations, and now come home to roost. It has affected all of our food supplies, water sources, and in the air that we breathe.
Today we are watching the western nations suffering the same fate. Had western nations stood up for the little nations years and years ago…. we wouldn't be having this crazy nightmare. But, we were complacent and never looked at any of the truths. Instead we were busy living our lives and pursuing our careers. Well now…there is nothing wrong with living our lives and pursuing a living…what went wrong was that when things were reported … no one wanted to believe the truth, but chose to ignore it, and or listen to a lie and all the gaslite propaganda told with a smile and a liars breathe, News and politicals explained away the lies and people accepted it without any questions and certainly without any dire investigations.
And so now, here we are in the exact situation as all the other nations we ignored when they were shouting out for help. We sit, in the very same seats. Screaming the very same things. The clock is ticking and we are no longer watching…we are now standing and shouting ENOUGH!
KEEP PRESSING INTO THE KINGDOM….THE POWERFUL SPIRIT OF ESTHER IS IN THE AIR!
GOD IS NOT MOCKED – HE IS OUR PROTECTOR AND OUR POWER! ABIDE IN HIM FOREVER!
DIANNE