Secretary Pompeo continues to release a series of statements every 15 minutes stressing relationships with European nations 'Three Seas' iniatives and strengthening energy, digital, and transportation infrastructure, bolstering economic security in a region targeted by Russia and China.
It sure doesn't look like this administration is going anywhere but forward into the next four years!
The Trump administration launched the #MekongUSPartnership to ensure a sovereign and prosperous Mekong region…and push back on malign CCP activity.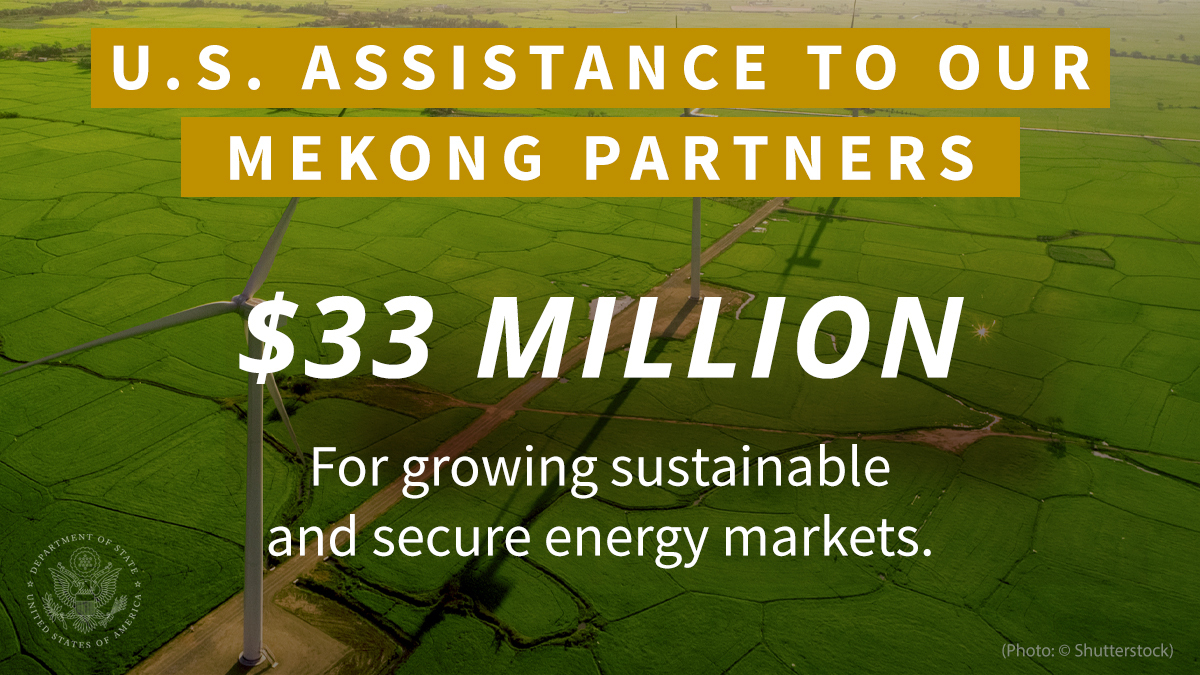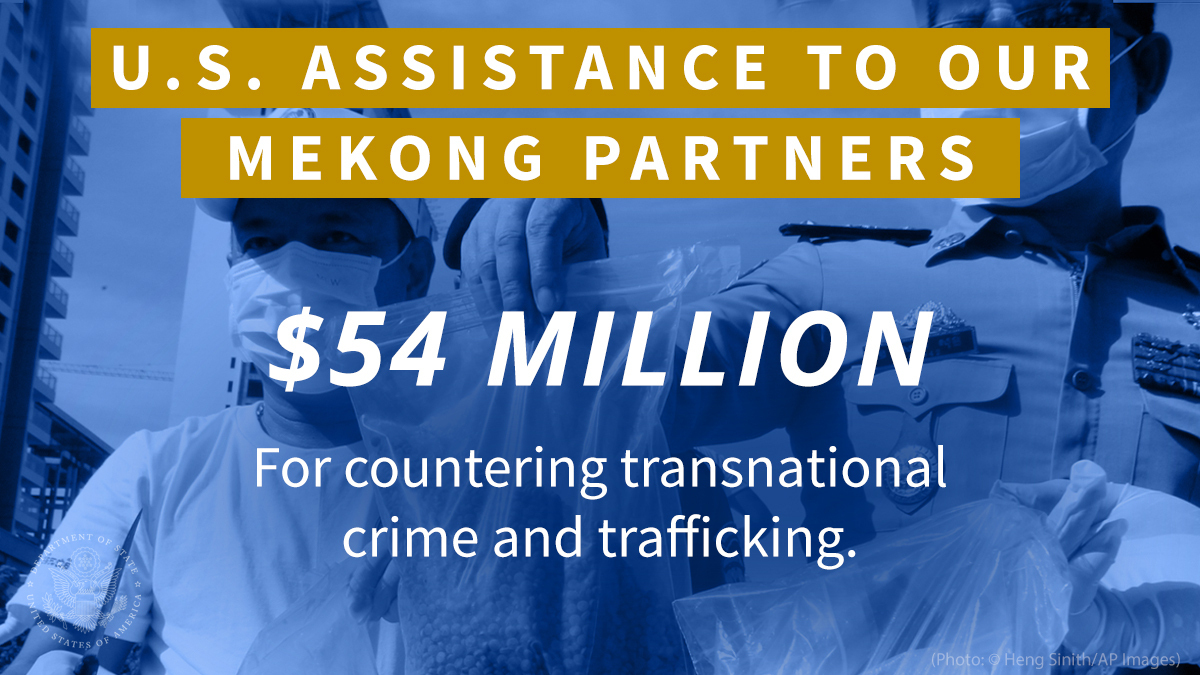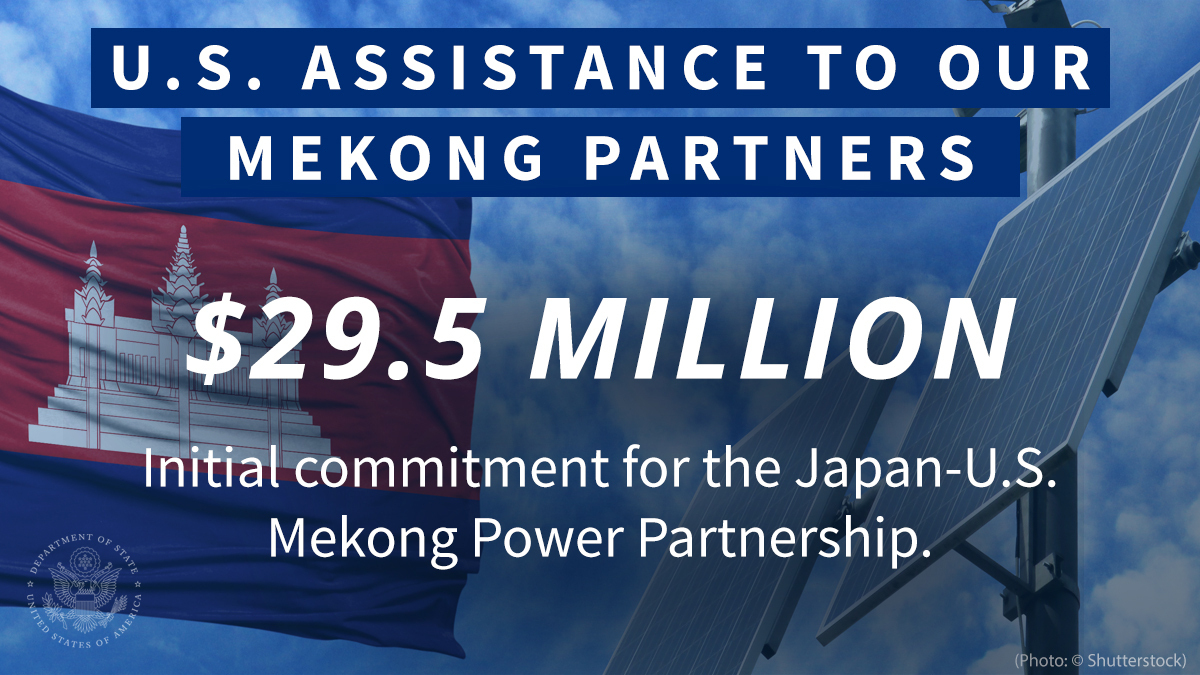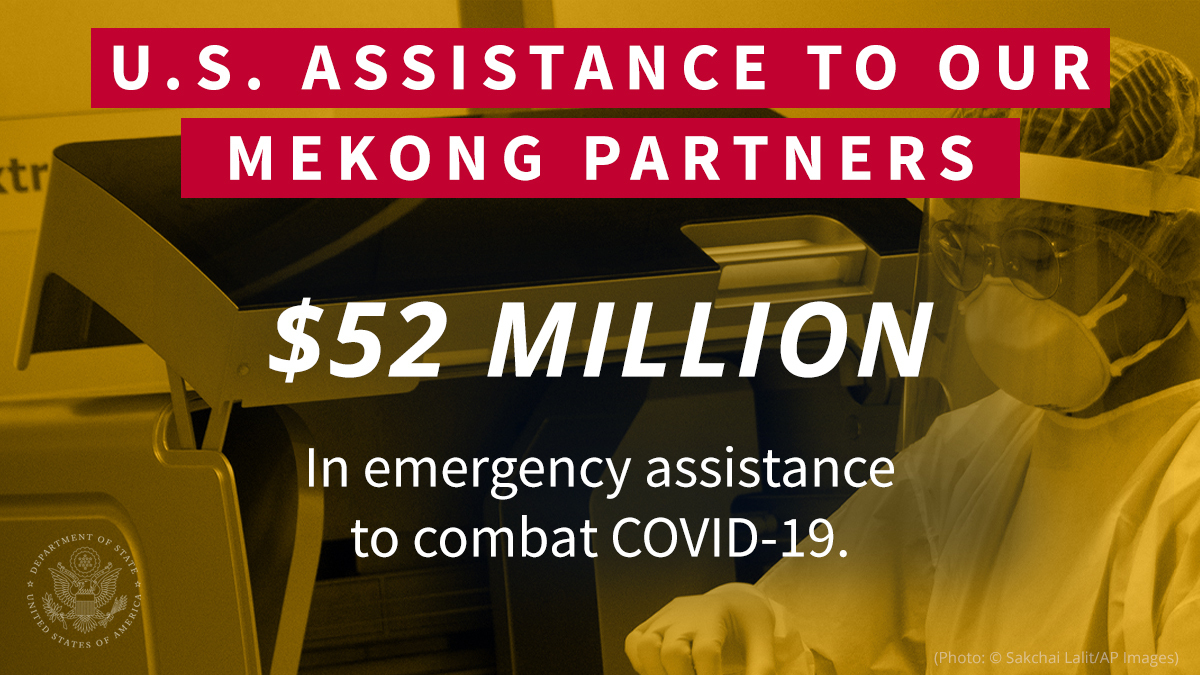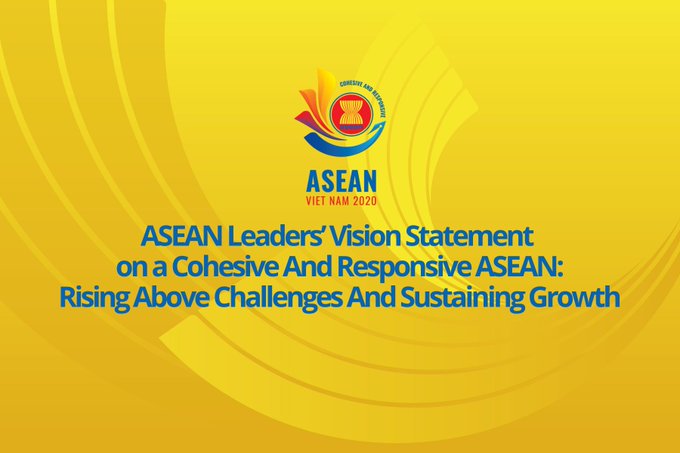 Read the full text of @ASEAN Leaders' Vision Statement on a Cohesive And Responsive ASEAN: Rising Above Challenges And Sustaining Growth. https://www.asean2020.vn/xem-chi-tiet1/-/asset_publisher/ynfWm23dDfpd/content/asean-leaders-vision-statement-on-a-cohesive-and-responsive-asean-rising-above-challenges-and-sustaining-growth
Results not rhetoric!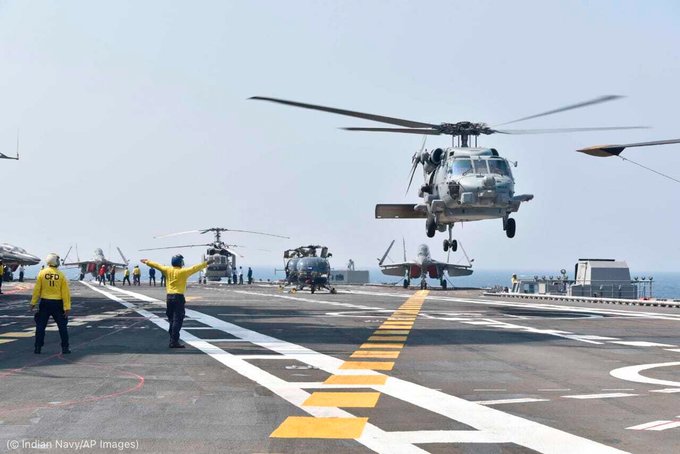 Pompeo gave a shout out, "Thanks to our Quad diplomacy, India invited Australia to its annual Malabar exercises in the Indian Ocean. Would've been unthinkable only a year ago. #ResultsNotRhetoric "
And Pompeo also gave a scolding to Obama! "There were two parties to the INF Treaty. President Obama risked American lives by restricting our military while Russia cheated and built up its systems. When only one party to a two-party treaty is complying, that's called stupid."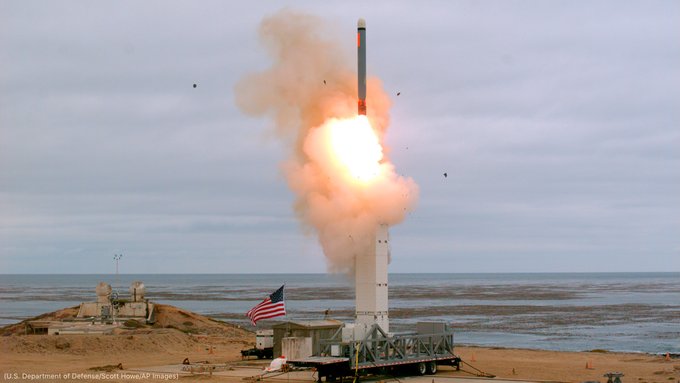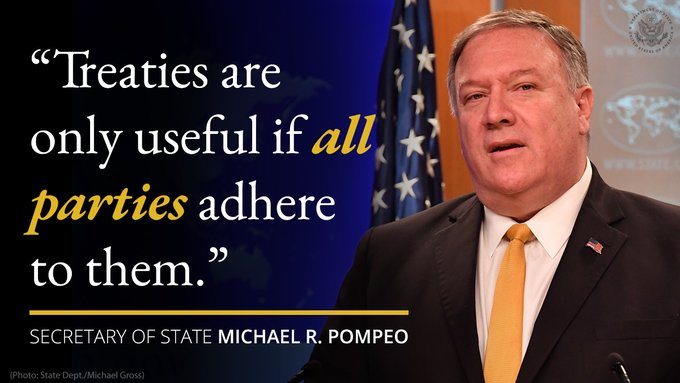 Pompeo said it would be a smooth transition of power for the next presidency. So while Pelosi is screeching impeach, impeach, and Biden is shouting patriots are terrorists, there is a lot of progress for unity taking place on a world scale and China isn't liking any of it.
Russia is quiet but you know they are saying, "вот, дерьмо!"
Dianne Marshall