When the government comes for our children is that the boiling point?
Is this man correct? We now know the plan is to sterilize our children, and alter humanity through transhumanism gene therapy….and the cabal knows people will not willingly do this… unless? What do they think people will do? Just be sheep like Henry Kissinger told them they would be?
We are down to the wire folks, where we know the plans are to enslave all humanity and get rid of all who choose life and goodness, and they hate righteousness. They hate God. They hate Jesus. They hate all who resist. They hate humanity. Who are they? They are what the Bible calls the children of the wicked one, the children of the devil and they are also described as the great merchants of the earth…Babylon the Great… and God has told us in his Word – they fall. God says the nations will hate her and burn her with fire.
Looks like these school board servants in their high seats are about to get SCHOOLED on who they serve and what they represent. Everything starts at the local level and they seem to have forgotten all of that! We the people can replace them all. Every last one of these yahoos. This is getting heated up. Taking them out legally will be something they didn't see coming!
Meanwhile, In Israel….
Pfizer-produced COVID booster shots to all inoculated residents age 12 and older, it has also decreed that all those who don't opt for the third jab will lose their green pass privileges come October, according to a report in RT.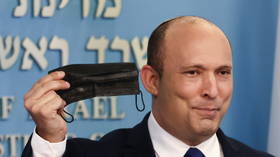 Israeli PM Naftali Bennett has been a leading proponent of booster shots, saying earlier this month that elderly people who don't get a third dose are in "mortal danger."
He has also tried to spin the booster jabs in a positive light, telling Israelis that receiving the booster jabs is a "privilege no other country has" (although Russia has rolled out booster jabs for its Sputnik V vaccine, and the US is moving to allow booster jabs as well).
According to a study published late last week, when it comes to the delta variant, those who have survived natural infection will exhibit much higher levels of immunity than patients who have received two, or even three, Pfizer or Moderna jabs.
And while efficacy estimates for the premier mRNA vaccines continue to fall, chances of a deadly or seriously harmful side effect will likely continue to climb. Israel offers Covid-19 vaccine booster shots to all residents 12 and older, says 'green pass' will expire six months after jabs — RT World News
Per the Israeli prime minister's official account, at least one Israeli who received the booster has ALREADY died of Covid.Note that he does not say how many of the 79 who died had received TWO doses (you may be old enough to remember when that was considered fully vaccinated). pic.twitter.com/cLAD14pUCZ
Mortal Danger is less than one percent in most cases, and at its worse is less than 2 percent. Where jab permanent disabiitiies, side affects and deaths are skyrocketing!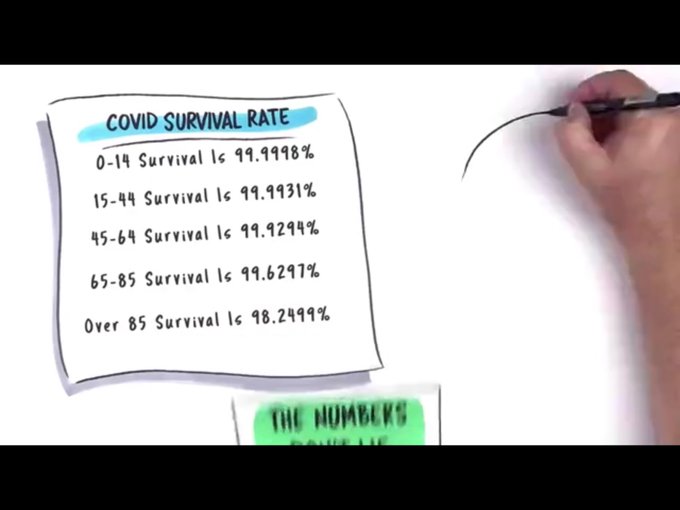 The question is….
HOW LONG DOES THE CABAL REALLY BELIEVE GOD IS GOING TO ALLOW ALL OF THIS MASS MURDER BY MANDATES? THIS MASS GENETIC MANIPULATION?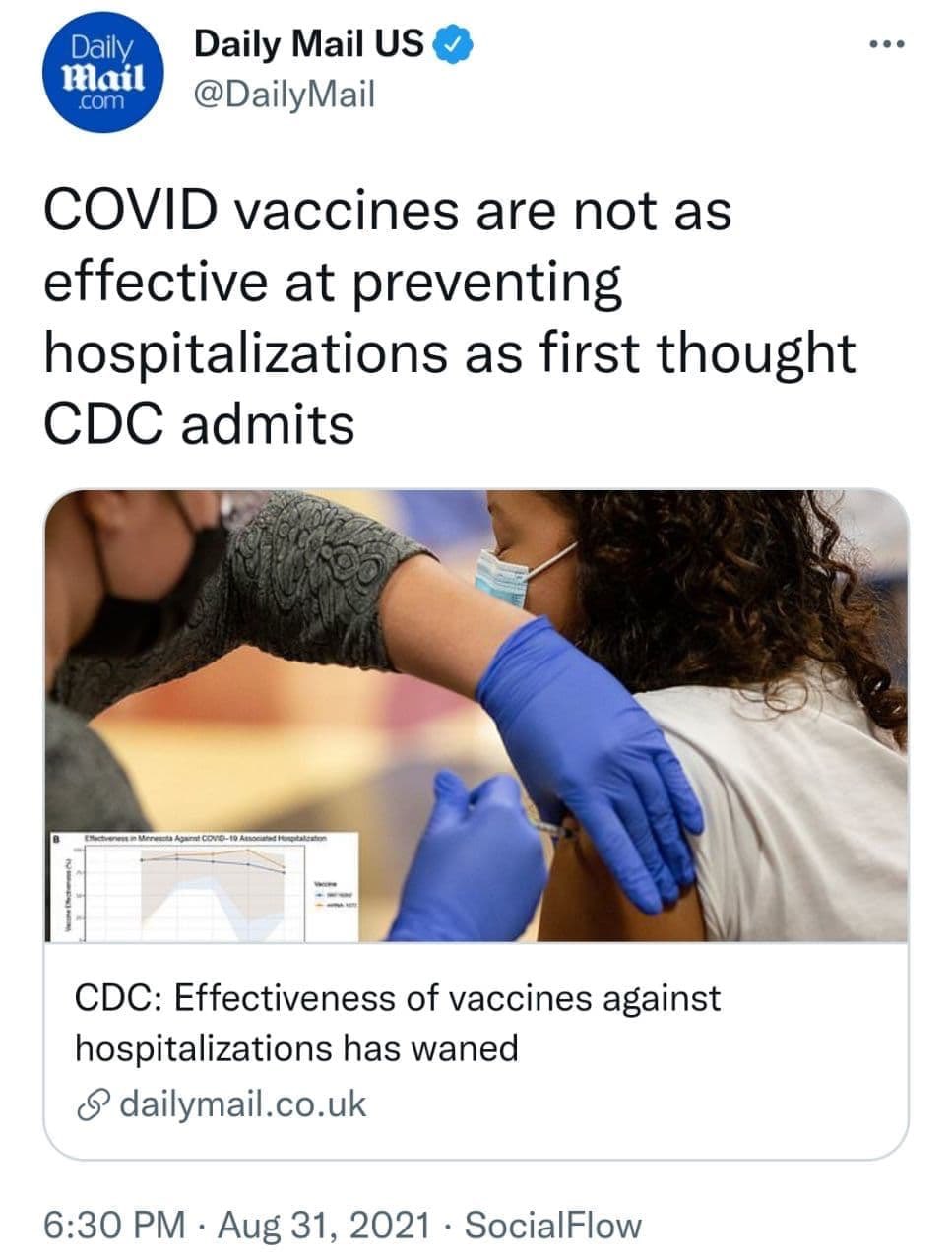 Meanwhile Canada has its' Truckers blocking the border in protest against the jab mandates.
Is it me or does this guy sound like he just all of a sudden woke up?
Then we also have Afghanistan….
Because the question has to be asked and so far, I haven't heard anyone ask it. How is it that we are getting videos of things like this? What purpose does it serve and who is buddy, buddy with the Taliban to get us such good coverage? Aren't we told they hate all Americans and are killing them? What's going on here?
So let's step outside of the box for a minute and look beyond the picture. We have happy taliban counting guns and dollars and somehow this footage makes it to Twitter uncensored with Jack's blessings. Why are we seeing this? Why is Cabal allowing us to see it? Are we to be provoked?
Then below we have Sebastian telling us our Americans are not allowed out of Afghanistan on commercial or private chartered flights. He directs us to call the White House, which has been usurped and Trump says is now being run by the Cabal. So why call the White House again? To complain to the Cabal that just arranged all of this?
Can anyone see the irony in this or is this a false flag? We know the Cabal made a deal with the Taliban that was and has been funded by US and other nations and so have all the mercenary fighters….so what is taking place? Look not at what they are directing us to see…but look past all that. What is really taking place here? Remember people mean nothing to the cabal, they are lower than ants to them, and nothing is as it appears.
Gorka says get mad, call the Whitehouse…(,,,and that will do what? Call and say what? What's the big plan?)
Now, let's add this tidbit of information. Remember this is an investigative exercise. I am not saying anything…just having us look at this together.
So let's add this piece…
So what is true? What is a lie? What was in the contract that Biden Cabal Administration signed with the Taliban? Where is the president of Afghanistan today? Why haven't we heard from him? What happened to him when he arrived in Saudi Arabia? Is that where he even went? Does any of this matter?
We have a world out of control, and a cabal of evil people pushing to depopulate and push what is left into forced transhumanism. Will they succeed? Or will they fall the same as in the Days of Noah? The Word of God tells us all these things shall happen and yes they will fall. God will take them out. They fall and weep and wail.
WE CAN HAVE A NICE DISTRACTION WHILE THE NEXT ROUND OF JABS COMES FOR YOU AND YOUR CHILDREN. OR WE CAN EXPOSE THE EVIL FOR WHAT IT IS…SHEER EVIL!
DIANNE