It is everywhere and as always, it's working as DIVISION IN THE STREETS!
When all else fails, shout racisim and take to the streets.
It always worked before, but what about now?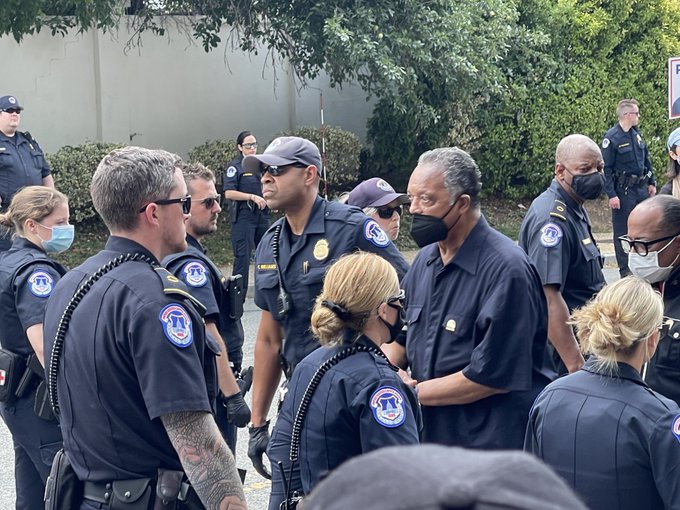 Here we go, stirring up a hot summer via Jessie Jackson – the mother of division.
Jesse Jackson Nabbed By Police – Civil Rights Leader Arrested On Capitol Hill, And Cops Quickly Arrest 200 More! Read more here: Jesse Jackson Nabbed By Police – Civil Rights Leader Arrested On Capitol Hill, And Cops Quickly Arrest 200 More (thepatriotjournal.com)
One would think that Biden and Harris would support Jackson and his band of protestors. He's made quite a name for himself doing such things over his lifetime. Yet, he really hasn't achieved any liberation for any of them, only more strife and of course, he's earned a living do such things for he deep state cabal. But for some reason this time he is arrested twice in the last week. So the question is…why was he released the first time? And why is he out doing another thing?
Last week, he was one of 39 people arrested for refusing to leave Arizona Sen. Kyrsten Sinema's office in Phoenix. They didn't like that Sinema was in support of the filibuster. This time he hauled his sweet self to D.C. to protest the new voter laws. I'm sure he'll be out in a few days to protest something else that needs stirred up.
1st AMENDMENT HYPOCRISY, GRASS ROOTS GET ARRESTED, WHILE WEEDS GO FREE!
Meanwhile, there are people stuck in jail who protested peacefully against voter fraud and they remain in jail. This is all a show for Jackson so he can somehow stirr up some angry birds to take to the streets, of which Jackson was famous for in his early days. I have a feeling he will pick up his Deep State pay check and then get his bonus money for each arrest. Not many will care what happens to him, but deep state will use all their players as they have run out of anything that seems to be working. His arrest was for show and to somehow make people believe that the Dems are for law and order. If this were so, then he should be detain indefinitely like all the others who have had their first amendment rights infringed upon. but he's out like a revolving door the same as ANTIFA….SO THERE YOU HAVE THE LAWLESSNESS IN YOUR FACE AGAIN.
MEANWHILE IN BIDEN'S AMERICA….AND CUOMO'S NEW YORK…
Hypocrisy and unconstitutional mandates. Are you sick of it yet?
REMEMBER, Chicago Mayor Lightfoot pressed new mask mandates, to go into effect after Lollapalooza. I see it was a successful event. Lightfoot is concerned about spreading COVID but not at this event.
This is the same mayor that allowed all the looting, burning, and display of chaos in the streets during COVID lockdowns. And is having record breaking shootings daily. And now, Mayor Lightfoot defends her COVID Safety Precautions for Lollapalooza, as she states that going maskless on Public Transit Is Not Acceptable.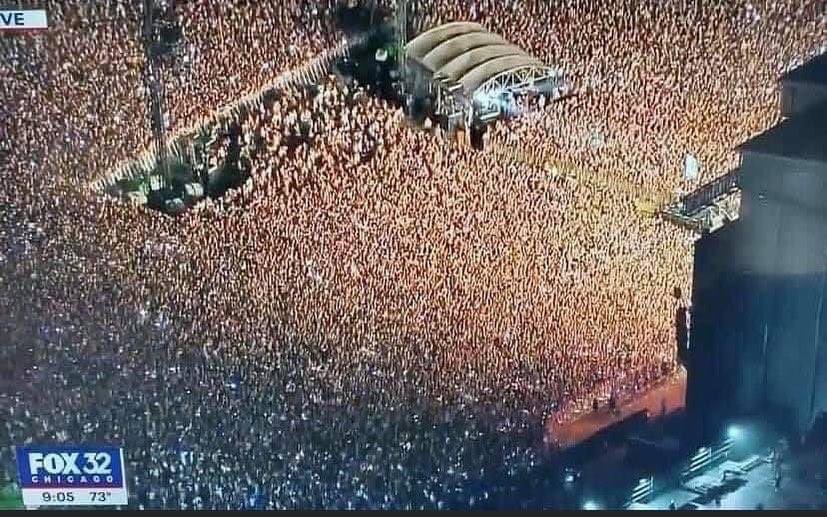 And now a word from Catturd….
QUESTION OF THE DAY: WHO SAID IT FIRST FAKE NEWS OR CATTURD?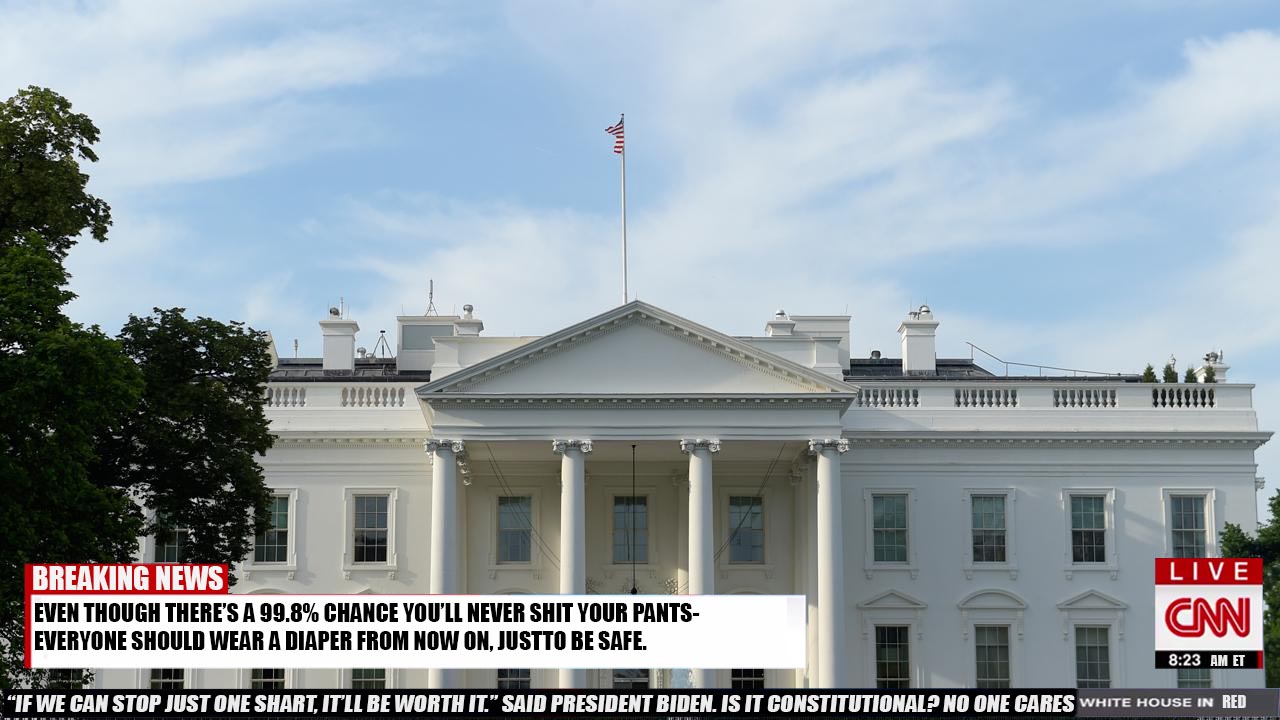 Keep on pressing forward exposing the hypocrisy and the lies!
Dianne