Glenn Youngkin Wins Virginia's Gubernatorial Race!
It appears we have a winner when ABC and CNN call the race for a Republican! You know they can't push it like they did with Trump when the masses are out voting in hoards for Glenn. The only thing they will be able to do is make it sound like it was neck to neck….and we all know it was won by a landslide! The dead people voting just don't count…and no I don't know for sure how many dead voted, but you can just guess as we now know they seem to vote in every election thanks to the audits!
CNN called the race for Youngkin, a Republican, early on November 3, at 12:30 a.m. In the close race, Youngkin prevailed with 51 percent to 48.3 percent and 95 percent of votes reported!
Charlie Kirk explains why Virginia is a game changer and a must to win!
No Van, American's don't see the demon rats the way you do. We see them for who and what they are. We don't like their tyranny!
Yea Van, no one likes to be forced to be poisoned with toxic jabs and no one likes to be locked down, and no one likes to lose their jobs because they won't jab, and no one likes the fake COVID mandates that are tyrannical, and Americans love freedom and the constitution…and Americans are tired of having their businesses closed and fines because they are trying to make a living and have to work but don't want to die with a jab. And Americans love their kids and don't want to agree to make them disabled, have clots, lung and heart issues and die with forced graphene/hydra jabs. Americans don't like the FBI called on them when they attend a school board meeting and don't think their children should learn how to give blow jobs in grade school and don't think they need to learn hate and shame white kids with critical race theory.
Van, Americans are just sick and tired of all the lies, the tyranny, the treason, the fake plandemic fanned by fake news propaganda, Trump won by a landslide and Camel and go Brandon stole the election! We are fed up because no, we don't see things the way you do Van….and we never will. We love God, family, country and our freedom. We like our rights in the constitution and don't care about your globalist Babylon the Great! We are not into your depopulation / destroy the world theme so you can build back with transhumans and whatever else your great merchants concocted. Give it up Van…you've been unveiled.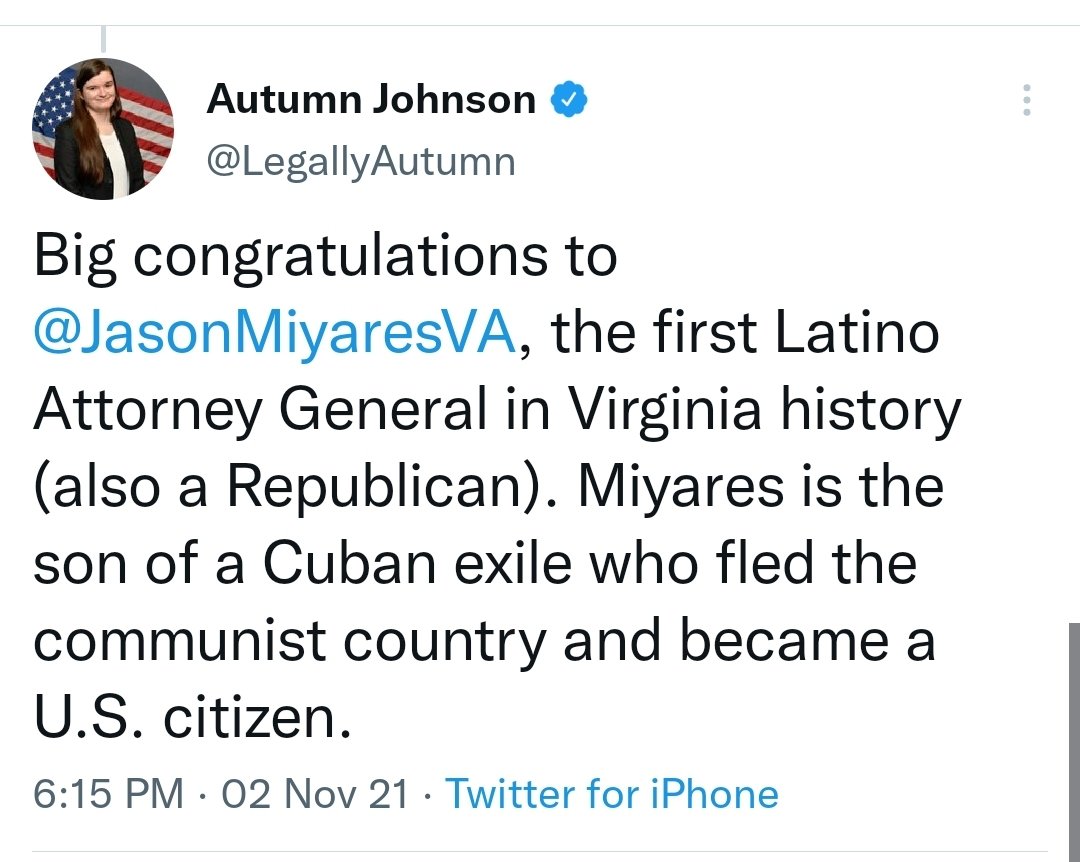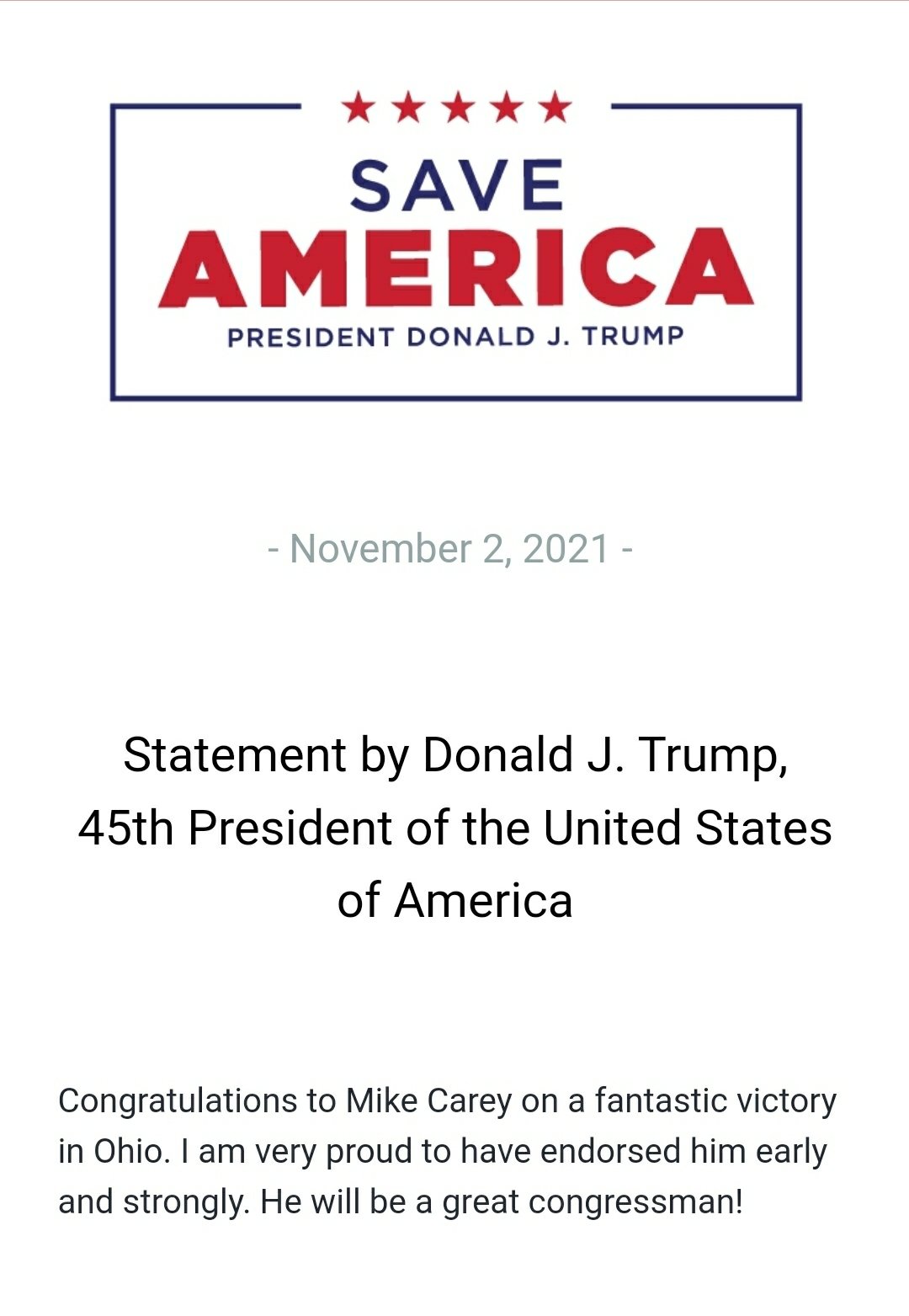 Keep track of all election results with Ballotpedia: Election results, 2021 – Ballotpedia
Meanwhile in Chicago, another UN Strong City, Mayor Lightfoot was halted from forcing vaccines on Police Officers!
Judge: Chicago Can't Enforce Vaccine Mandate On Police Officers; Lightfoot Fumes
ByAmanda Prestigiacomo•Nov 2, 2021 DailyWire.com
" An award of back pay or reinstatement cannot undo a vaccine. Nothing can."
A Cook County judge on Monday told Chicago leaders that they cannot force police officers to be vaccinated by year end, emphasizing that you can't "undo a vaccine" and "meaningful arbitration" must commence.
In a suit challenging the city's vaccination mandate, Judge Raymond Mitchell told Chicago Police Department's labor unions and city leaders to continue to negotiate an agreement on COVID requirements and restrictions, while staying the December 31 vaccination deadline for officers.
Read full story here: Judge: Chicago Can't Enforce Vaccine Mandate On Police Officers; Lightfoot Fumes | The Daily Wire
Kim Clement….keep your eyes on the Lord not the fear propaganda! The shaking has to happen to bring the wicked down! All things work together for good to those who love the Lord!
Keep pressing forward into the kingdom – stay focused…..press, press, press!
Dianne