Stretch a bit and get ready for another GREAT DAY!
Grab some coffee or beverage of choice…. and laugh! It's humor time!
Words from a wise cat…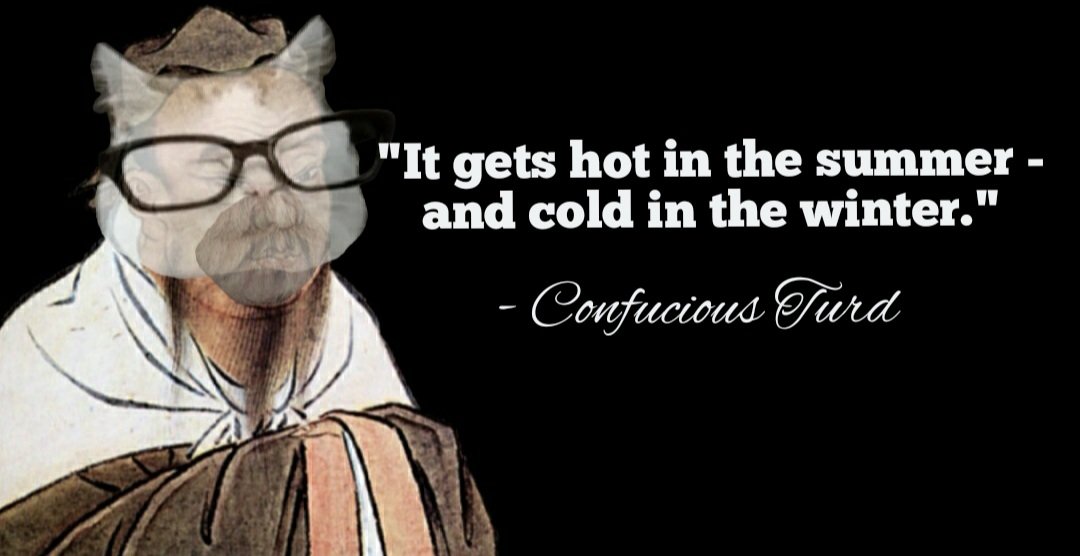 Grandma knows best, yes she does!
We got the scoop on the real teacher behind the mask whooping it up… Guess who….???
Trump at the Pump…
Say what? Deprogram this transhuman…he's malfunctioning!
Did you hear about the attempted robbery?
At least now Joe draws a bigger crowd …
The United Kingdom is Uniting…just not in the way the cabal thought it would…
Tell the wrong people to mask up….and win a prize!
Say it again…and again….
I have a feeling we will be seeing more of this…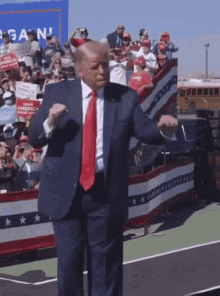 Keep on pressing into the Kingdom!
Dianne