REMEMBER TO SMILE AND LAUGH A LOT AND REMEMBER TRUMP WON!
Wow…there is a new home COVID test and I had to share it with everyone. Dr. Carol M. Swain Tweeted it so it must be something we should all pay attention to.
Then there is a good point made by this grand ma. She is a woman after my own heart.
NO ONE CAN TOP THE SUPPORT TRUMP HAS – AND THE MORE THEY DISCREDIT HIM, THE LOUDER THE CROWDS CHEER. IT IS AMAZING! Anyone who has the gall to say Joe won anything is obviously not thinking and not watching anything but propaganda.
Our Favorite New York Candidate Tina Forte had a great time meeting Don Trump Jr. – She's revved up and ready to take out the trash in DC, mainly AOC!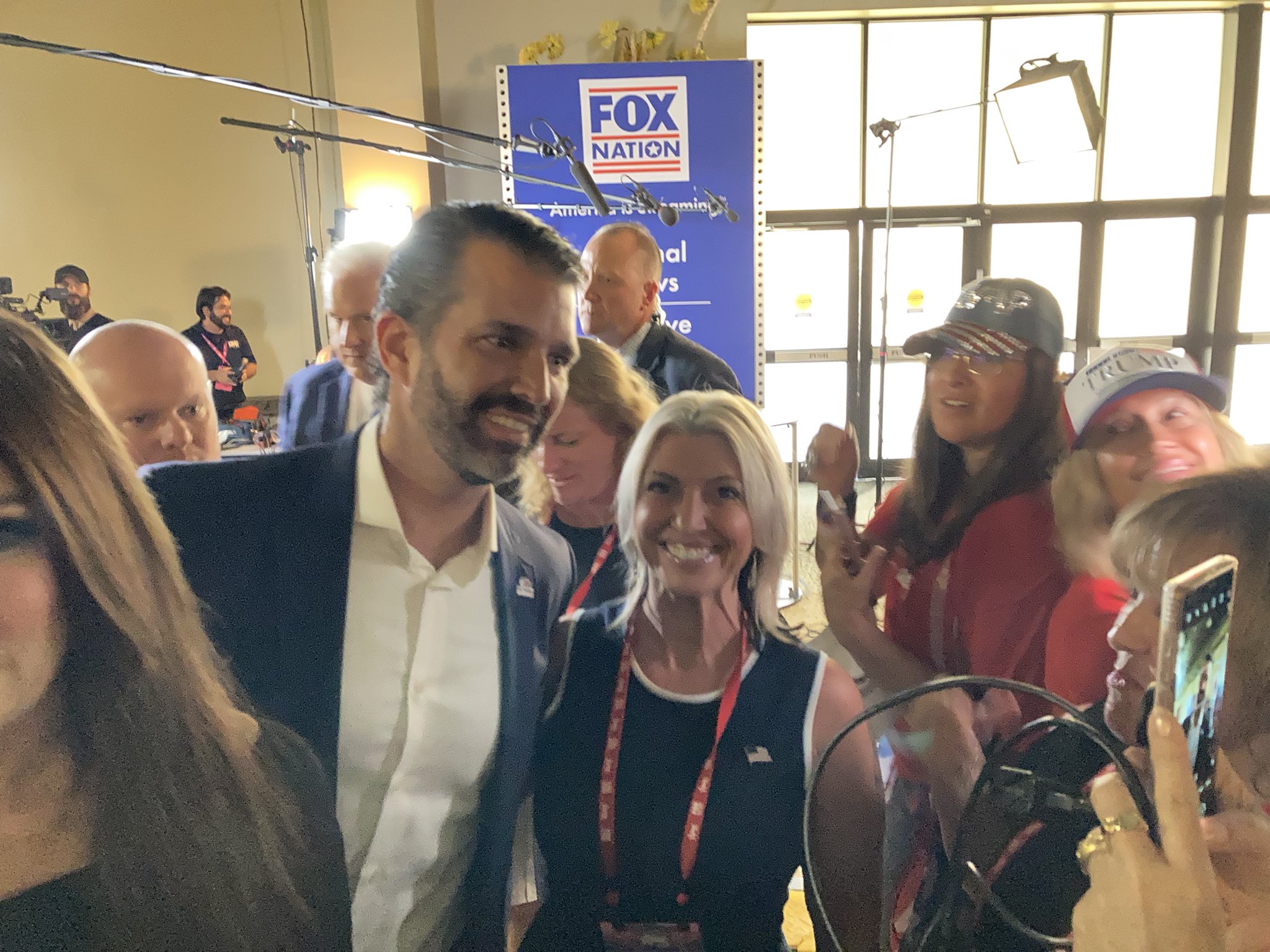 And now….just because it STRUCK ME….
Sometimes you just have to take a few moments to balance out your input. See a few things that are lighter and create a few smiles.
And then there is this from the site that is being sued. Sarcasm has now become the new truth!
Keep on pressing and remember to take time to smile and laugh today. Laughter is good for the soul and it helps build the immune system.
STAY STRONG AND KEEP ON PRESSING!
Dianne