It depends on who you elected as Governor! If Dominion machines and mail in ballots from dead people voted, chances are you are screwed!
DeSantis Offers the Solution to Supply-Chain Back Log At California Ports!
While Governor Newsom has an estimated 500,000 shipping containers sitting on cargo ships off the Southern California coast, DeSantis says…bring your ships to Florida's East Coast and unload here! Ports in Los Angeles and Long Beach, California, recently broke records for the number of cargo ships waiting to dock. Those ships are carrying a variety of products for the American market, everything from sneakers to toys, to toilet paper.
The CEO and President of the Florida Ports Council, Michael Rubin, put out a press release stating, "Why pay to moor off the coast of California, when Florida shipping lanes are open and serving as the gateway for getting goods to America's market".
Rubin pointed out that Florida invested in infrastructure to increase port capacity. Earlier this year, Gov. Ron DeSantis directed $250 million of stimulus money to Florida's 15 seaports to help offset pandemic impacts.
Michael Rubin affirmed, "Florida is open for business, and we are the solution to help resolve the global supply chain crisis. Instead of waiting off the coast of California, cargo vessels can offload and move their product to Florida and other discretionary markets in the same time it takes to find space in an increasingly congested California."
Florida leaders say California is no longer the most efficient way to move goods to the East Coast or even the Midwest. They say Florida is the answer. This can mean great things for Americans, while throwing a cog in the obvious globalist ambitions to cause world wide shortages as all the ports in the world seem to be cooperating with loaded cargo ships mooring at sea.
So, once again Florida leads the way in solving problems, not only for its citizens, but for the entire nation. California continues to lead the way in exacerbating them for its citizens and the nation. Watch for more trees to burn from the inside out, along with the state of California under Newsome. Read more about the logjam of ships sitting idle, the massive oil spill and other excuses for the port delays here :DeSantis Offers the Solution to Supply-Chain Issues Newsom Has Exacerbated | Capital Hill News
A Simple Aspirin Can Help With COVID- SAYS NEW REPORT!
New research from George Washington University has determined that treating COVID patients with aspirin reduced the risk of severe illness by nearly half.
The report noted that an aspirin regimen in more than 400 COVID-19 patients in hospitals across the United States cut the need for ventilation by 44%, slashed ICU admission by 43%, and reduced overall in-hospital mortality rates by 47%. Read more here: New study finds aspirin can significantly cut COVID risks — and even death – TheBlaze
Southwest Airlines Cancels Thousands of Flights After Trying to Impose Jab Mandate!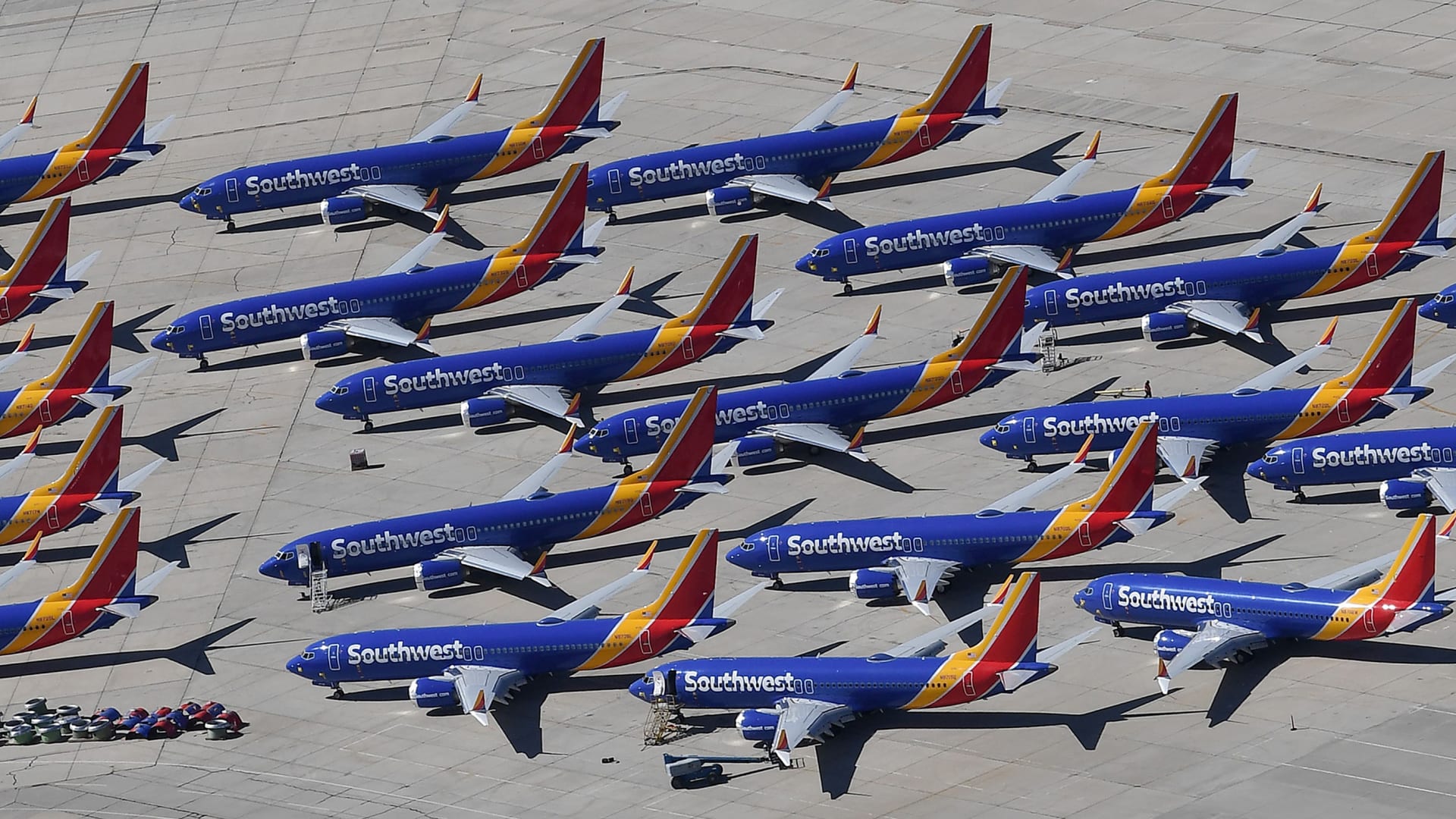 Monday after Soutwest Airlines was forced to ground nearly 2,000 flights over the weekend, they blamed it on weather and staffing instead on the real issue which was tied to the company's recent COVID-19 vaccine mandate. They canceled almost 350 flights (one in ten scheduled departures) as of Monday at 7 a.m. ET. See data from Flight Aware. That marks the highest cancellation rate of any major US airline to date. The question is, will it grow worse or will they stop their unconstitutional mandates?Southwest Forced to Cancel Thousands of Flights After Trying to Impose Jab Mandate – American Action News
KEEP PRESSING FORWARD… WE ARE WINNING! TRUTH SHALL PREVAIL!
DIANNE