THE CABAL IS NO LONGER HIDING. THEY HAVE NOW SHAPESHIFTED IN OUR FACES!
THEY HAVE NO COVERING, THE WORLD SEES EXACTLY WHO THEY ARE AND WHAT THEY ARE! THE RICH CABAL AND THEIR DEEP STATE PUPPETS ARE MORPHING INTO THE DROOLING DEMONIC DREDGES WE SUSPECTED THEY WERE AND ALL OF THOSE WE WONDERED ABOUT HAVE NOW SHOWN THEIR TRUE SELVES!
CDC Is PUSHING TOXIC JABS THAT CONTAIN GRAPHENE OXIDE THAT IS POISON TO HUMANS AND IS NOW LYING ABOUT CAUSE OF DEATH!
Sidney Powell called it Murder by Mandates and she was right! The evil men and women who are pushing this should be arrested for PREMEDITATED MURDER!
If Government and Military won't stop this, how do we make a citizens arrest? Are we to say…gee nothing can be done GO AHEAD AND KILL AS MANY OF US AS YOU CAN AND CRIPPLE EVEN MORE? WHILE YOU ARE AT IT KILL OUR CHILDREN AND STERILIZE THEM…AND EVEN MIND CONTROL THEM…THINKING IS OVER RATED AND SO IS GOOD HEALTH, AND OF COURSE SO IS WALKING!
I'm not being sarcastic, I wish I was…this is what they are doing and we have a Senate and a Congress, heck an entire Government Body allowing this to continue. It is time to yank all who even say it is okay to continue this cherade death depopulation push out of their offices, corporate and government!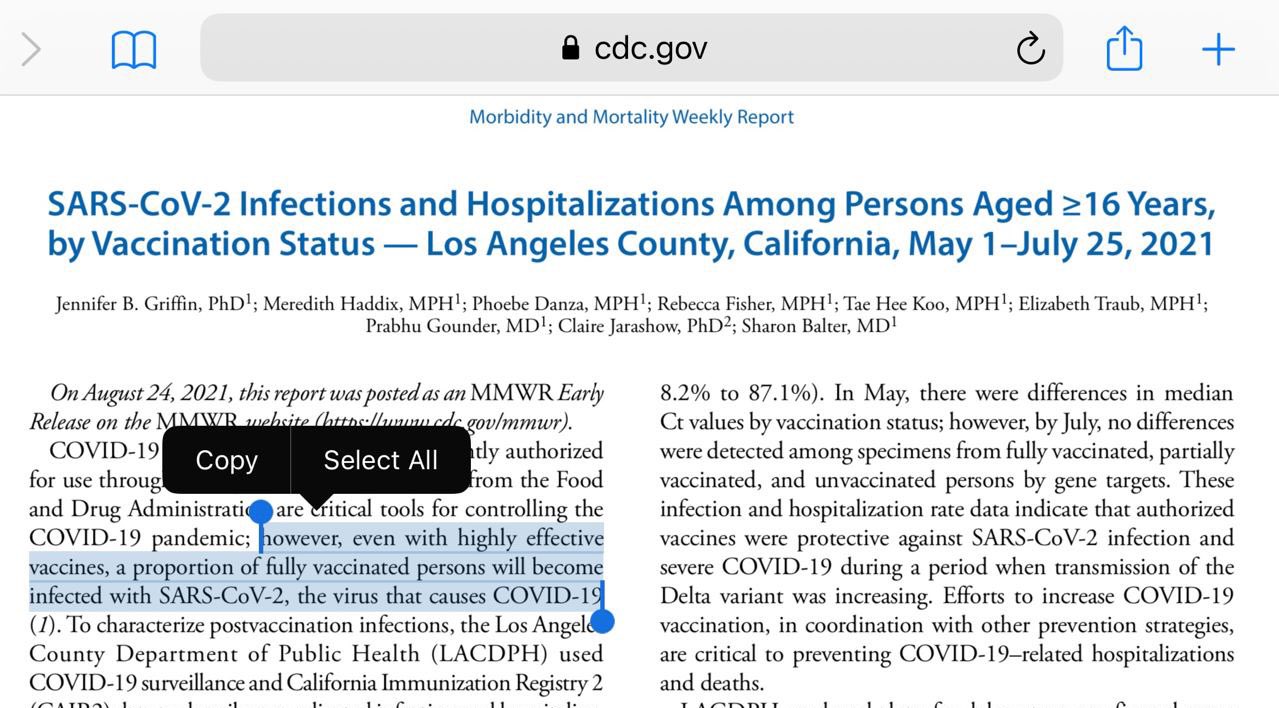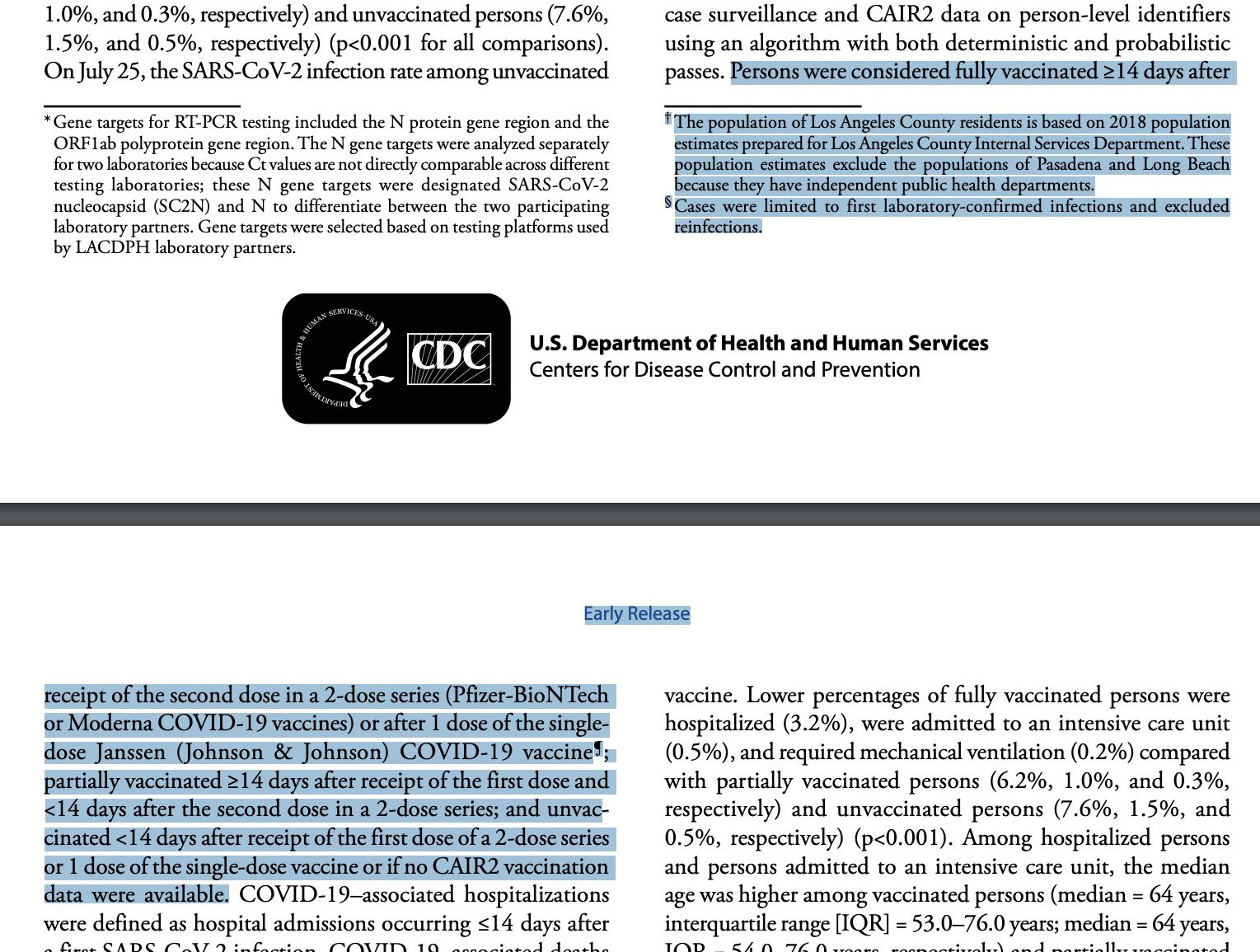 So with that logic, If I shoot you and you die…you die from other causes unless you die 14 days after I shoot you. No murder here?
This is as insane as it gets and only works in Alice and Wonderland. It is not working on live humans and it will never play. Anyone working in a medical field that cooperates with this should be arrested for falsifying medical records!
IT IS TIME TO SORT OUT THE GOOD FROM THE BAD IN THE MEDICAL FIELD AND BIG PHARMA!
The Commander In Chief can also be removed for treason by the Uniform Code of Military Justice. Is anyone looking into this yet?
HAS OUR BIDEN MILITARY BECOME THE CABAL'S LAP DOGS OR ARE THEY AMERICANS FIRST? THEY WILL CHOOSE WHOSE SIDE THEY ARE ON. THE SIDE OF LIBERTY AND FREEDOM…OR….
Our military swore an oath to uphold the constitution and protect the American people from enemies both foreign and domestic. Where are they? Why aren't they taking these enemies down? That is the question Patriots are asking and they know of many who are waiting for the right timing.
For all who have served this great nation, your sacrifices have not been in vain. America will be victorious over the battles we face both foreign and domestic!
Yes, there are many enemies who have infiltrated the Military and high seats in the Pentagon and Judicial systems across the land, but there are many more who are God and Country and have sworn an oath and have taken that oath seriously!
We are at war and we all know it now because the enemy is not hiding it!
This is Spiritual Warfare in high places. The Serpent and his Seed is out to kill, steal and destroy. Pray that God and his mighty and powerful Angels will come and fight for His people world wide as he did in the days of the Kings.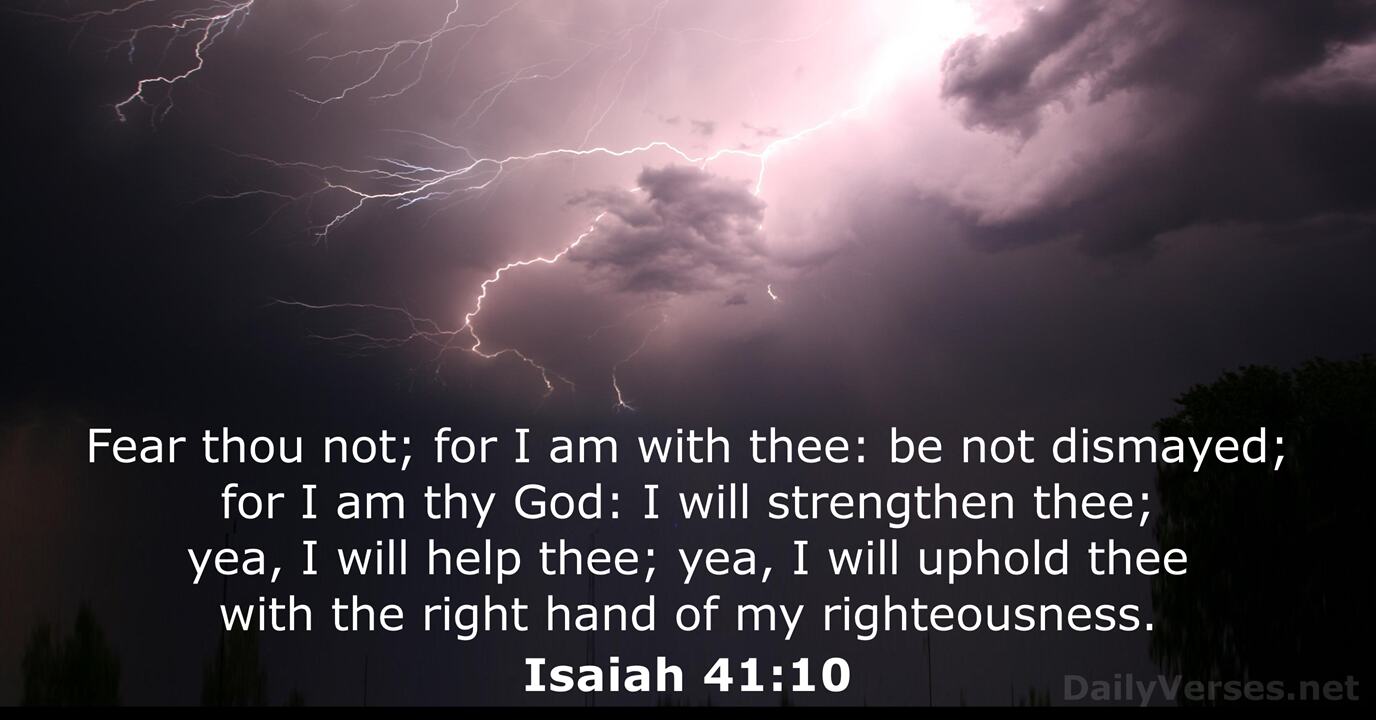 IT IS TIME FOR PRAYER WARRIORS TO PRAY UNCEASING AS OUR DAVID'S COME FORTH! PRAY FOR EVERY MAN AND WOMAN ON THE BATTLEFIELD AT HOME AND ABROAD. BLESS EACH ONE AND THEIR LOVED ONES, GUIDE THEM IN THEIR WAY AND GRANT THEM WISDOM, CUNNING, SAFETY, COURAGE, VICTORY AND A WARRIORS HEART!
Dianne