Fear leads to confusion. It is not of God it is from the prince of darkness.
Do not bow to fear…fear stops us and leads to bad decisions that can lead us into destruction with terrible consequences.
The Lord said, "Fear not!"
And fear not them which kill the body, but are not able to kill the soul: but rather fear him which is able to destroy both soul and body in hell. Mathew 10:28
Love Casts Out Fear
There is no fear in love; but perfect love casteth out fear: because fear hath torment. He that feareth is not made perfect in love. 1John 4:18
Trust in the Lord with all your heart, and do not lean on your own understanding. In all your ways acknowledge him, and he will make straight your paths. ~ Proverbs 3:5-6
I Peter 3:14 – But even if you should suffer for what is right, you are blessed. 'Do not fear their threats; do not be frightened.'
1 John 4:18 – There is no fear in love. But perfect love drives out fear, because fear has to do with punishment. The one who fears is not made perfect in love.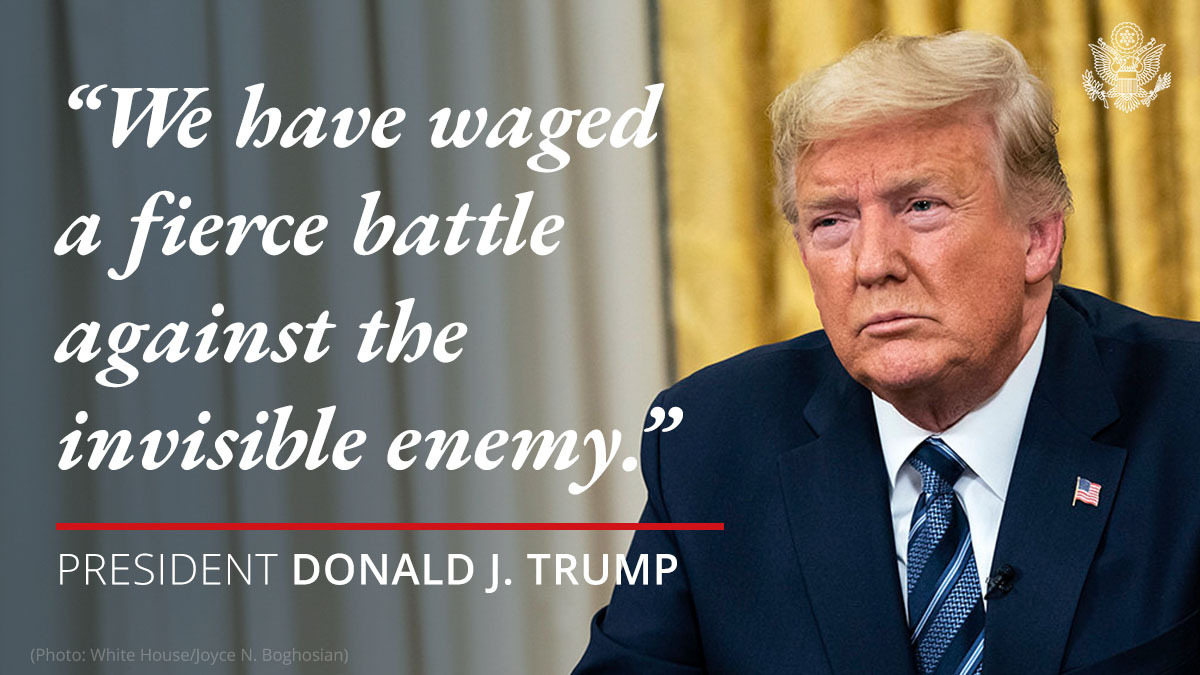 Keep Pressing into the Kingdom…God shall give you strength, wisdom, and perserverance! Press!!
Dianne