DON'T LET THEM LIE TO YOU ABOUT THE PFIZER JAB!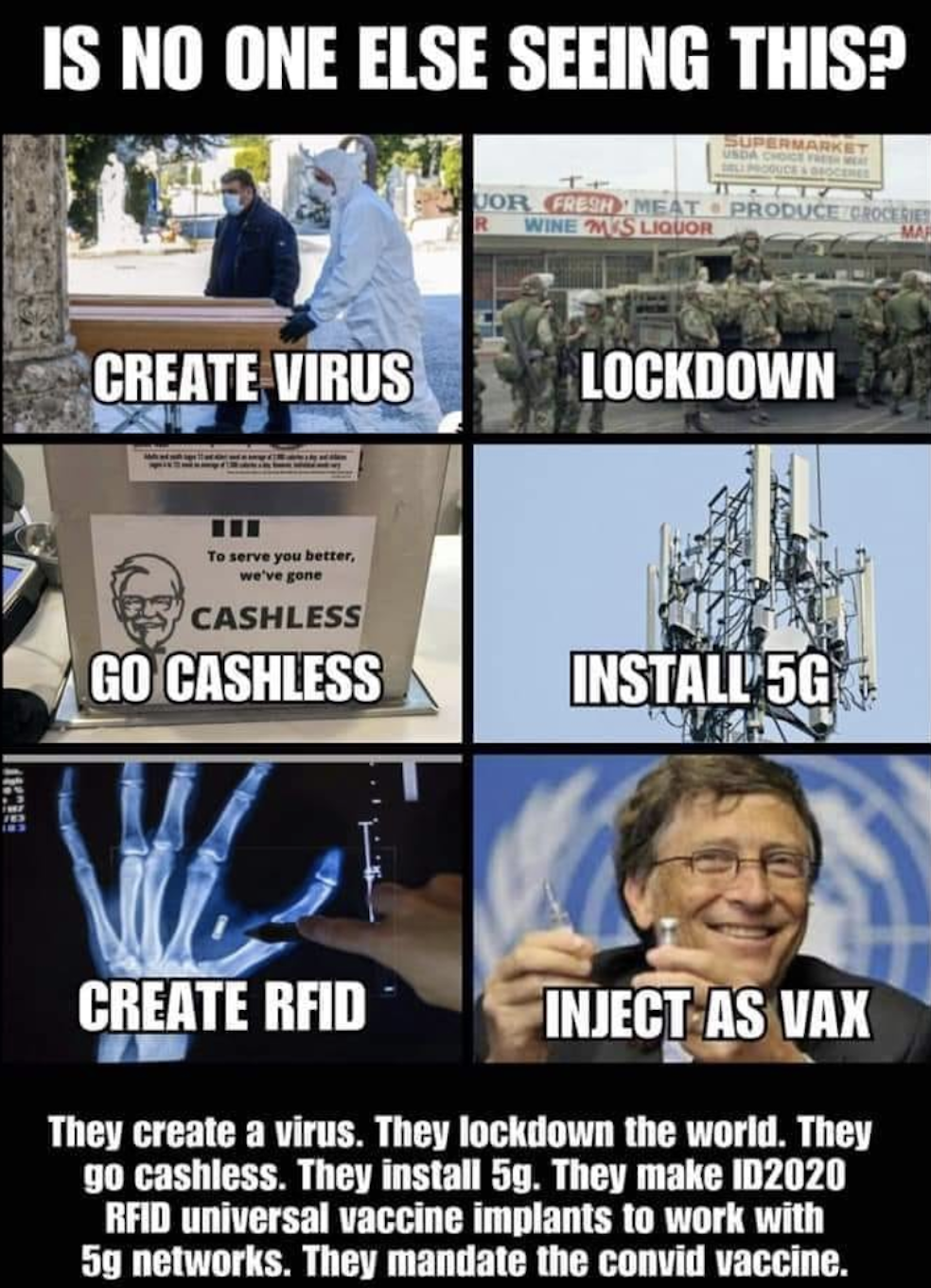 NOTHING WAS APPROVED BY FDA, ONLY FOR EMERGENCY USE!
SEE THE FULL EXTENTION: Pfizer-BioNTech COVID-19 Vaccine EUA LOA reissued August 23 2021 (fda.gov)
It appears that Pfizer is now approved for biological use, and is authorized to introduce their jab to complete their study. Which means, they are now liable when something goes wrong. They can now be sued…or so it appears they can. But it does not mean anyone can force you to take the jab. It is still a jab. You still have the right to refuse any treatment you do not want to take. They have specific dates to complete their testings for their post use. (12. Study C4591012, entitled "Post-emergency Use Authorization Active Safety Surveillance Study Among Individuals in the Veteran's Affairs Health System Receiving Pfizer-BioNTech Coronavirus Disease 2019 (COVID-19) Vaccine." Final Protocol Submission: January 29, 2021 Study Completion: June 30, 2023 Final Report Submission: December 31, 2023).
They have a Biologics Licence Application and are now doing the post approval safety study. (Therefore, based on appropriate scientific data, we have determined that you are required to conduct the following studies: 4. Study C4591009, entitled "A Non-Interventional Post-Approval Safety Study of the Pfizer-BioNTech COVID-19 mRNA Vaccine in the United States," to evaluate the occurrence of myocarditis and pericarditis following administration of COMIRNATY.) See: August 23, 2021 Approval Letter – Comirnaty (fda.gov)

What's the difference between an EUA and a BLA?
A Biologics License Application, or BLA, is FDA's standard "full approval" mechanism for biological products, including therapeutics and vaccines. A company seeking a BLA for its product must demonstrate that the product is "safe, pure, and potent," which generally means completing robust, well-controlled clinical trials. A company receiving a BLA for their product can introduce the product into interstate commerce and market it for its approved uses. A BLA also has no defined end date — assuming no significant problems emerge, the product can stay on the market indefinitely.
So welcome to being a lab rat for the liars who deny their jabs do no harm. They are now doing their studies to see if it harms pregnant women. Pregnant moms are you up for that experiment? and to see if teens get enlarged hearts and how fast that is detected. Moms are you ready to subject your kids to that experiment? If you are hey…I hope you live well with that decision. God will be asking you why you did it. Not me. Read more of the cabal's preplanned LOCKSTEP RESET JAB program: FDA Approves Pfizer Vaccine, Now Called Comirnaty—Here's What FDA Approval Means | Health.com
Exploring the Legality of COVID-19 Vaccine Mandates – FactCheck.org
Even if a drug were to be approved…remember you have rights!
LIN WOOD REMINDS EVERY AMERICAN OF THEIR INFORMED CONSENT RIGHTS!
NO medical treatment can be undertaken or initiated on ANY patient without the patient's CONSENT.
And the consent must be an INFORMED consent.
Nothing about FDA "approval" of a pharmaceutical or medical procedure impacts or alters this fundamental rule of law.
The choice to consent is the right of the patient.
Patients should choose wisely after being informed.
It is way past the time to stop the lies and illegal mandates. Mad scientists and eugenic doomsday depopulation cabal deep state operatives have gone too far and it is time to arrest all the treasonous people involved with bio warfare and the stolen election!
WHO BETRAYED AMERICA IN THE WHITE HOUSE?
It is time to remove all the traitors who signed contracts in Afghanistan agreeing to such a chaotic mess which is nothing more than a Taliban regime takeover of Kubul! And it is time to demand to publicly see these agreements that our cabal puppet Generals put together! It is time to see who signed these agreements and what they all entailed!
Expose the evil souless men who hide in the shadows! Bring them out into the light for the world to see!
Stand up and demand accountability for all their insane, upside down false flags and all of their lies about COVID-19 THAT THEY LIED ABOUT IN ORDER TO ENSLAVE THE ENTIRE WORLD!
Isn't it time to open your eyes and see? Who is this bot they call Biden?
Who else is a puppet? Who else are not who they are telling you they are? Where did they all go? Why are you allowing them to not only steal an election, but even stealing the players too! And most of all why are you still acting like these players are who they say they are?
Dianne
UPDATE: 11:48 PM AUGUST 24, 2021
According to the Pfizer Vaccine Fact Sheet for Healthcare Providers, the vaccine is still an Emergency Use Authorization. They pulled a fast one to deceive the public.
The US Food & Drug Administration redacted some very important information about the Pfizer vax approval. They tried to trick you again. (That's a nice way of saying they lied to you again. The words taken out of the grey redactions….said the following:
"The licensed vaccine has the same formulation as the EUA-authorized vaccine and the products can be used interchangeably to provide the vaccination series without presenting any safety or efectiveness concerns. The products are legally distinct with certain differences that do not impact safety or effectiveness."
LEGALLY IT IS NOT FDA APPROVED AND THEY STILL ARE NOT LIABLE FOR ANY DAMAGE THIS DRUG DOES!