So this is going down today…. anyone heard anything about this one?
There are two takes on this one…I vote for false flag. And how about you?
Meanwhile ….here we go……. down under the pro vaxers hit the streets.
...and so do those who stand for freedom!
Will someone tell General Flynn et al, that Trump is alive and well not only in America but in the battle down under?
Bumbling is an art form….can I get a "TIMBER" ?
And In Luxembourg they shout Jesus Saves and take back their Christmas Market!
They just went full throttle….bio-weapons are not new…they just went way too far this time and woke a lot of people….sadly many stayed asleep and because of that hundreds of thousands are disabled and thousands are dead. It's an all out war…but they will lose in the end for it is written.
IMAGINE IT….AND DO WHAT THE LORD SAID!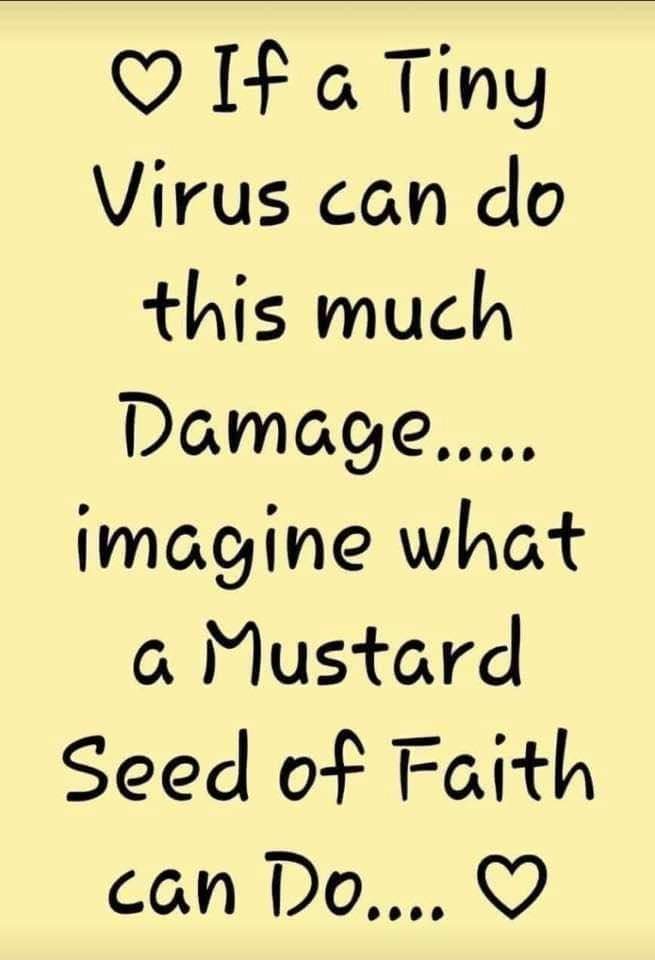 WHAT'S UP WITH THIS? GOOD GRIEF….SERIOUSLY…NOW WE GOT THIS TO CONTEND WITH ON TOP OF EVERYTHING ELSE?
Am I the only one that sees this for what it is? Just asking for a friend. <MAJOR PSYOP>?
So as the world churns, pushes out bull, and shakes a bit…while others get rich off of the peril…. God is watching all things and does not like a lot of what he sees…keep your eyes on the Lord and RUN LIKE THE CHEETA FAR, AWAY FROM THOSE WHO PEDDLE YOU THEIR WARES!
YOU WILL KNOW THE INFILTRATORS BY HOW MUCH MONEY THEY ARE MAKING OFF SPEECHES, EVENTS, AND YOU TO ATTEND THEIR SAVING AMERICA FUND RAISERS! Jesus did not send out his people to do ANY OF THIS!!! GUESS WHO DID?
KEEP PRESSING FORWARD INTO THE KINGDOM AND COME OUT OF HER MY PEOPLE – THIS MEANS ALL OF IT! THERE IS NO BABYLON LITE!
DIANNE