BECAUSE IT'S JUST TIME FOR SOME CATTURD PATRIOTIC HUMOR!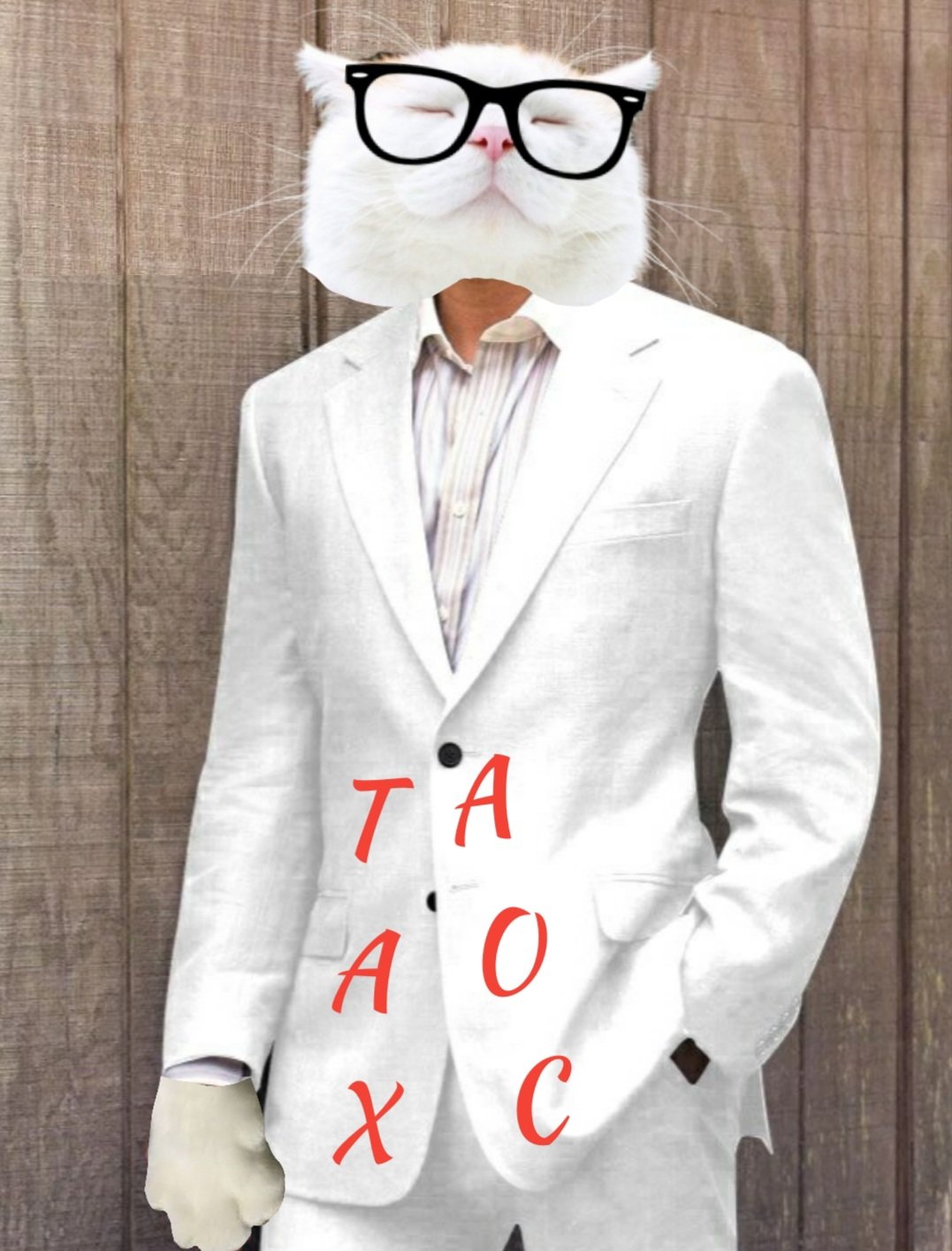 Because in one of his past 9 lives Catturd was a Scott.. he swears he was there.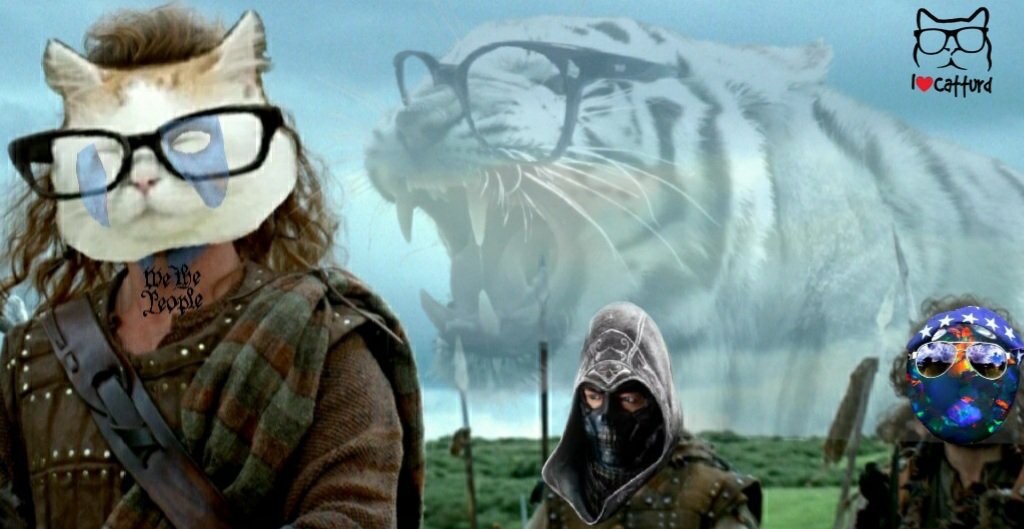 Catturd's cousin. They have different philosophys.
Catturd get's it…almost.
Catturd hanging out with the Trump!
Catturd loves taking Trump Derangement Syndrom to a higher note.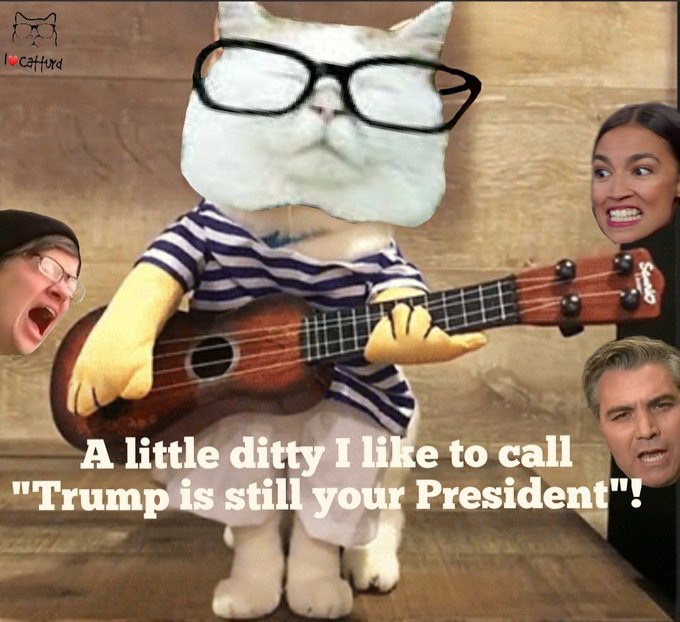 He learned from Trump to never show your hand. These cats are losers.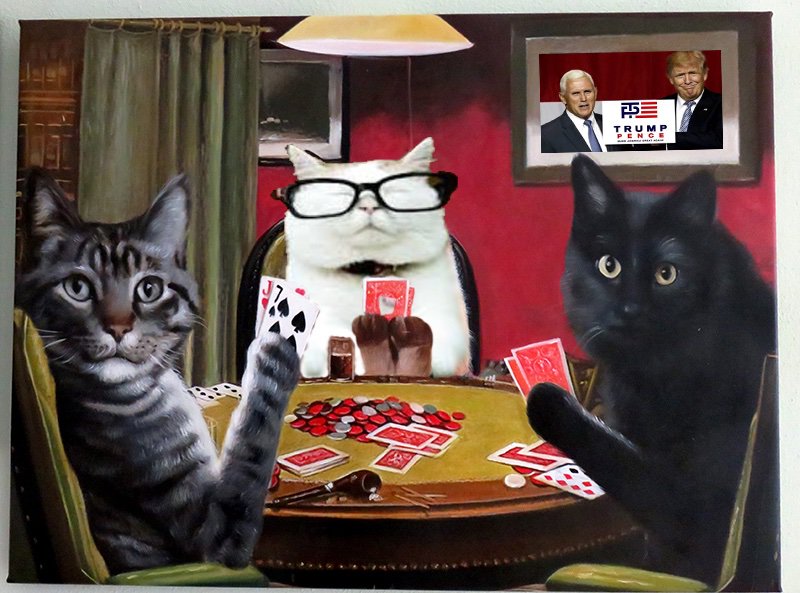 Catturd's secret ambition….one day….. maybe?
Last year Catturd was famous for litter box awareness month.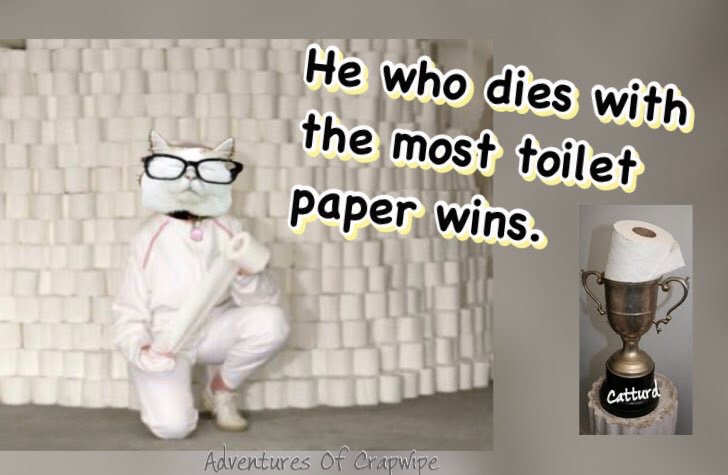 Catturds famous relativ-ity.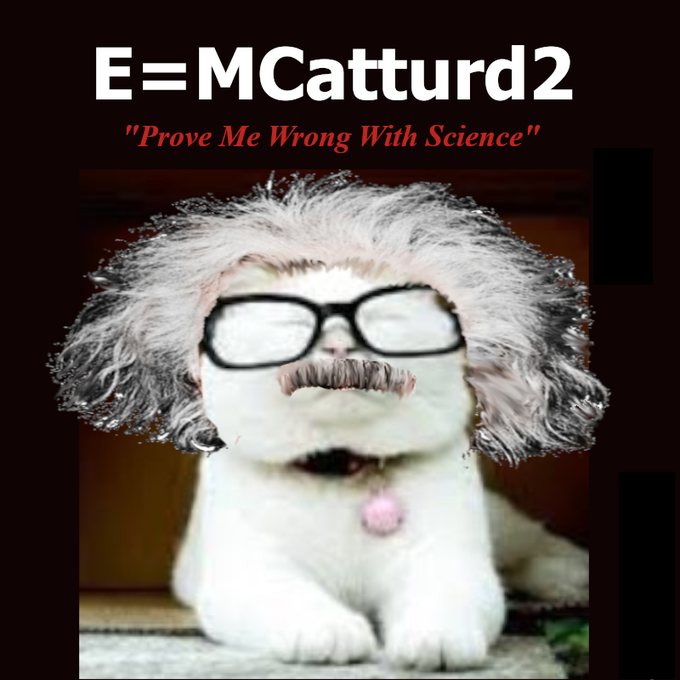 Photo of Catturd during COVID. His groomer was non-essential.
Catturd loves to quote President Trump.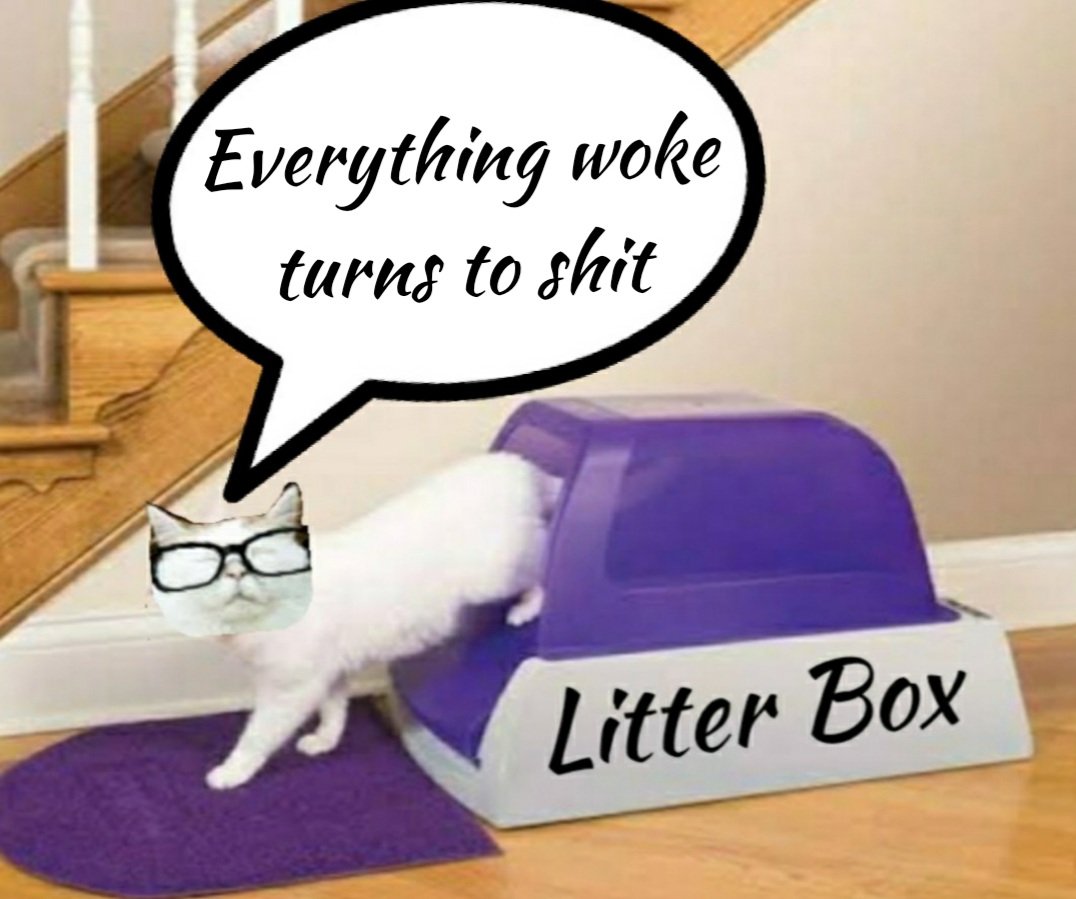 CATTURD'S ALTER EGO….BEWARE… HE'S GOT ANOTHER SIDE YOU DON'T OFTEN SEE.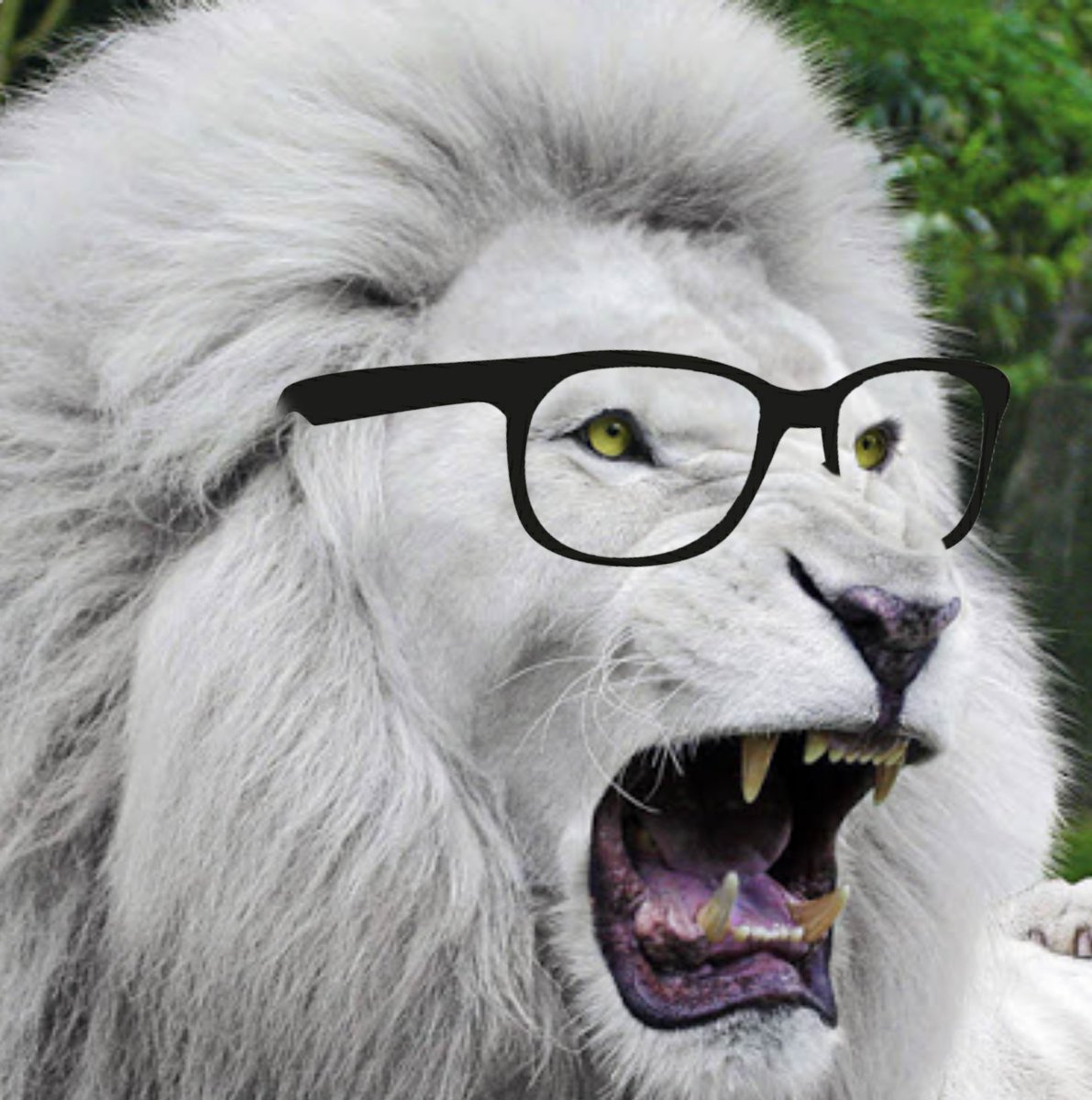 And that my friends, is the truth.
Dianne