THE "FRINGE", AS TRUDEAU CALLS IT, IS SPREADING FASTER THAN COVID. THE PEOPLE HAVE ALL TESTED POSITIVE FOR FRINGE!
The only remedy appears to be to end the tyrannical covid mandates and all restrictions and have Trudeau step down from his office. Presently, there is no vax for THE FRINGE!
Trudeau is called out in Parliament for his bull crap behavior and smart arse remarks!
Candice Bergen calls out Trudeau in Parliament for his many times wearing black face and calling good hard working, freedom loving Canadians racist. She calls on Black face to apologize to the people who are asking to be heard. Something tells me this guy will soon be removed from his seat.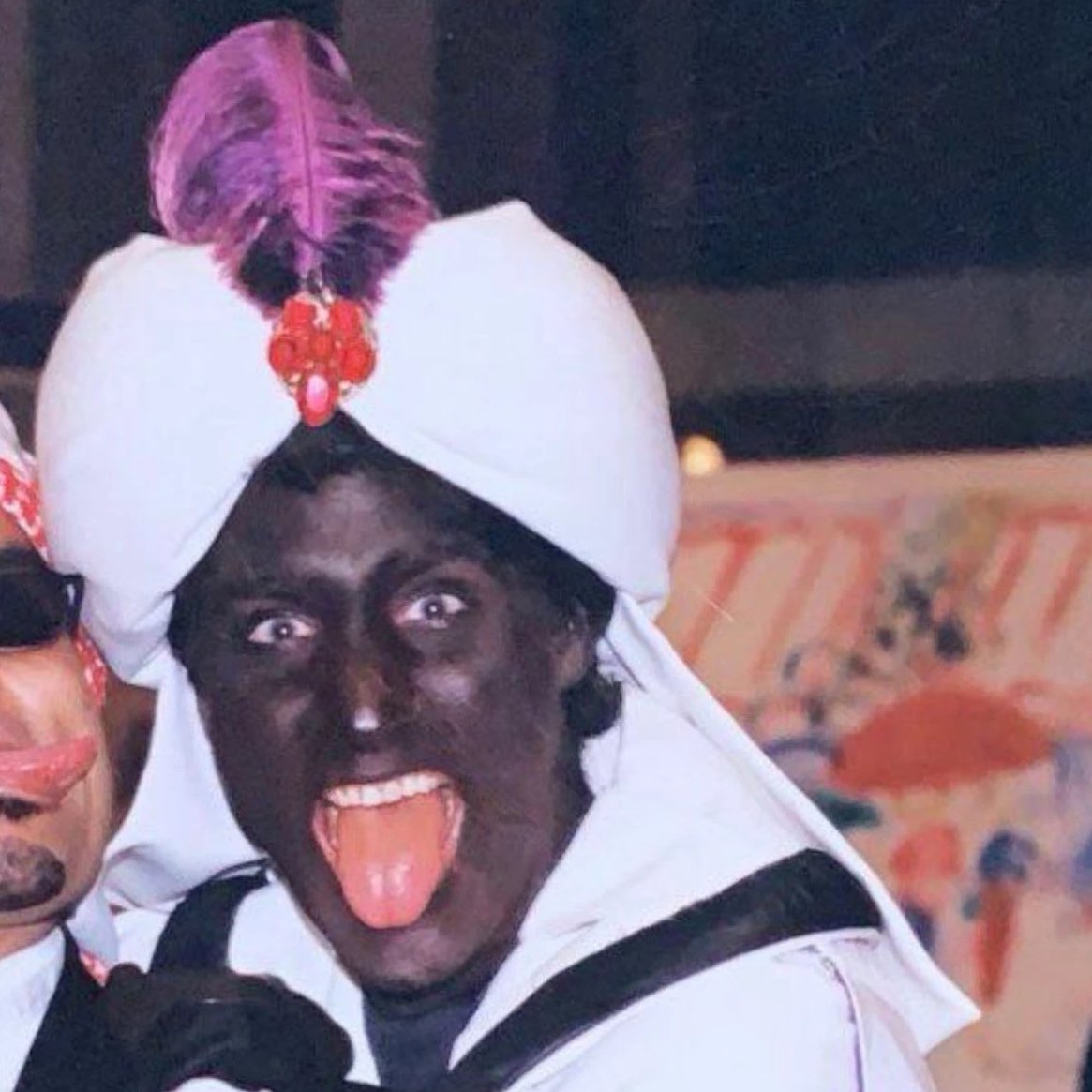 Does Trudeau understand word definitions? He is acting so Biden lately. Like a combo of Hunter and Joey.
Meanwhile, the more Trudeau keeps lying, the bigger the fringe gets. It is now fringing throughout the entire nation of Canada…look at the fringy streets.
MEANWHILE, this granny has had ENOUGH OF ALL OF IT! LOL.
KEEP ON TRUCKING CANADA – FREEDOM HAS GONE VIRAL – SUPER SPREAD IT!
DIANNE