It's the same old mindset and it belongs to the world!
Remember how it all went down and how it all backfired in the devil's face. Fear not for the Lord has conquered the world.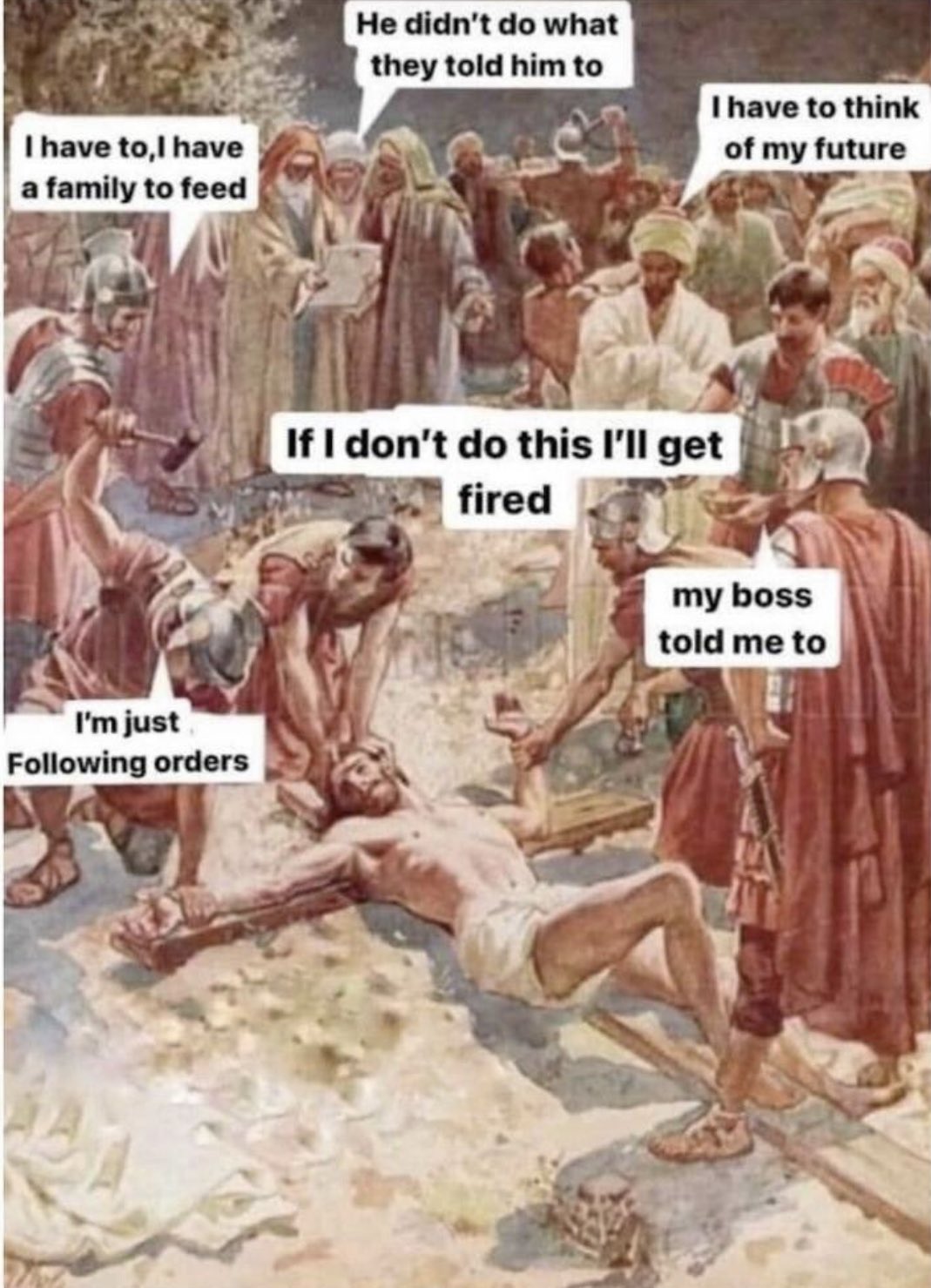 Remember the set up smear that works in sinc with the wrap up smear… it's all about bearing FALSE WITNESS!
Meanwhile, the firefighters gather to feed the poor. What does this remind you of? Think a bit….
A miracle of God in the midst of all the turmoil of the evil ones. God has his hand of protection on these passengers!
This sounds scary…but fear not. The evil ones love to scare you with the power they could use on you IF YOU COMPLY it will only be game over. STAND AND FEAR NOT for the Lord is with YOU!
You can choose to LOOK AT THE PLANE AND THE SURVIVORS…or you can fear what the wicked globalists think and threaten they will do to you. The Lord has plans for your purpose and He is in you and you in Him and He gave us marching directions….He said FEAR NOT FOR I AM WITH YOU!
BREAKING: US ranchers have raised $300,000,000 to BUILD THEIR OWN meat processing plant…
FROM: Scott McFetridgeThe Associated Press
Like other ranchers across the country, Rusty Kemp for years grumbled about rock-bottom prices paid for the cattle he raised in central Nebraska, even as the cost of beef at grocery stores kept climbing.
He and his neighbors blamed it on consolidation in the beef industry stretching back to the 1970s that resulted in four companies slaughtering over 80% of the nation's cattle,L giving the processors more power to set prices while ranchers struggled to make a living. Federal data show that for every dollar spent on food, the share that went to ranchers and farmers dropped from 35 cents in the 1970s to 14 cents recently.
It led Kemp to launch an audacious plan: Raise more than $300 million from ranchers to build a plant themselves, putting their future in their own hands.
"We've been complaining about it for 30 years," Kemp said. "It's probably time somebody does something about it."
Crews will start work this fall building the Sustainable Beef plant on nearly 400 acres near North Platte, and other groups are making similar surprising moves in Iowa, Idaho and Wisconsin. The enterprises will test whether it's really possible to compete financially against an industry trend that has swept through American agriculture and that played a role in meat shortages during the coronavirus pandemic.
The move is well timed, as the U.S. Department of Agriculture is now taking a number of steps to encourage a more diverse supply in the beef industry. Read full story: Unhappy With Prices, Ranchers Look to Build Meat Plants
It is past the time of going along… it's time to be resourceful like this little guy below…
REMEMBER WHO CONTROLS THE CDC IS BEHIND THE ENTIRE LOCKSTEP RESET! It's not about a virus, it is about control over the entire world and all of humanity. They are depopulating (that means killing) the people who are simply living their lives. The saddest part of all of this is that those who are dying believe the ones killing them are trying to save them from the same virus that they created in our minds in order to vax them and depopulate them in the process of fine tuning their transhumanism program. What went wrong for so many to not see this, even now? Or are they being promised something else? Like they don't have to take the jab? So far that seems to be one of the push factors as congress doesn't have to take it, nor Big Pharma employees, nor other little special groups. Ask why not for thee as for me?
San Francisco's In-N-Out Refuses to Enforce The City's Vaccination Mandate for Indoor Dining.
The health department temporarily shut down the Fisherman's Wharf location, while In-N-Out corporate firmly states, "We refuse to become the vaccination police."
In a statement provided to Eater SF, In-N-Out Chief Legal & Business Officer Arnie Wensinger says the company believes requiring its staff to enforce a vaccination mandate constitutes government "overreach" and is refusing to do so. "We fiercely disagree with any government dictate that forces a private company to discriminate against customers who choose to patronize their business," Wensinger's statement reads. "This is clear governmental overreach and is intrusive, improper, and offensive." READ FULL STORY: SF's Only In-N-Out Refuses to Enforce the City's Vaccination Mandate for Indoor Dining – Eater SF
If you believe this is Nancy Pelosi…then chances are you have already taken the jab and you also believe Biden was elected president legally!
The real Nancy (wherever she now is) looked much different. They really think we are that stupid.
Keep presssing into the Kingdom…fear not and press!
NEW DEFINITION FOR BOOTS ON THE GROUND…GLOBALIST PUPPETS TAKE A LOOK. YOU GOT MAIL IN SEATTLE!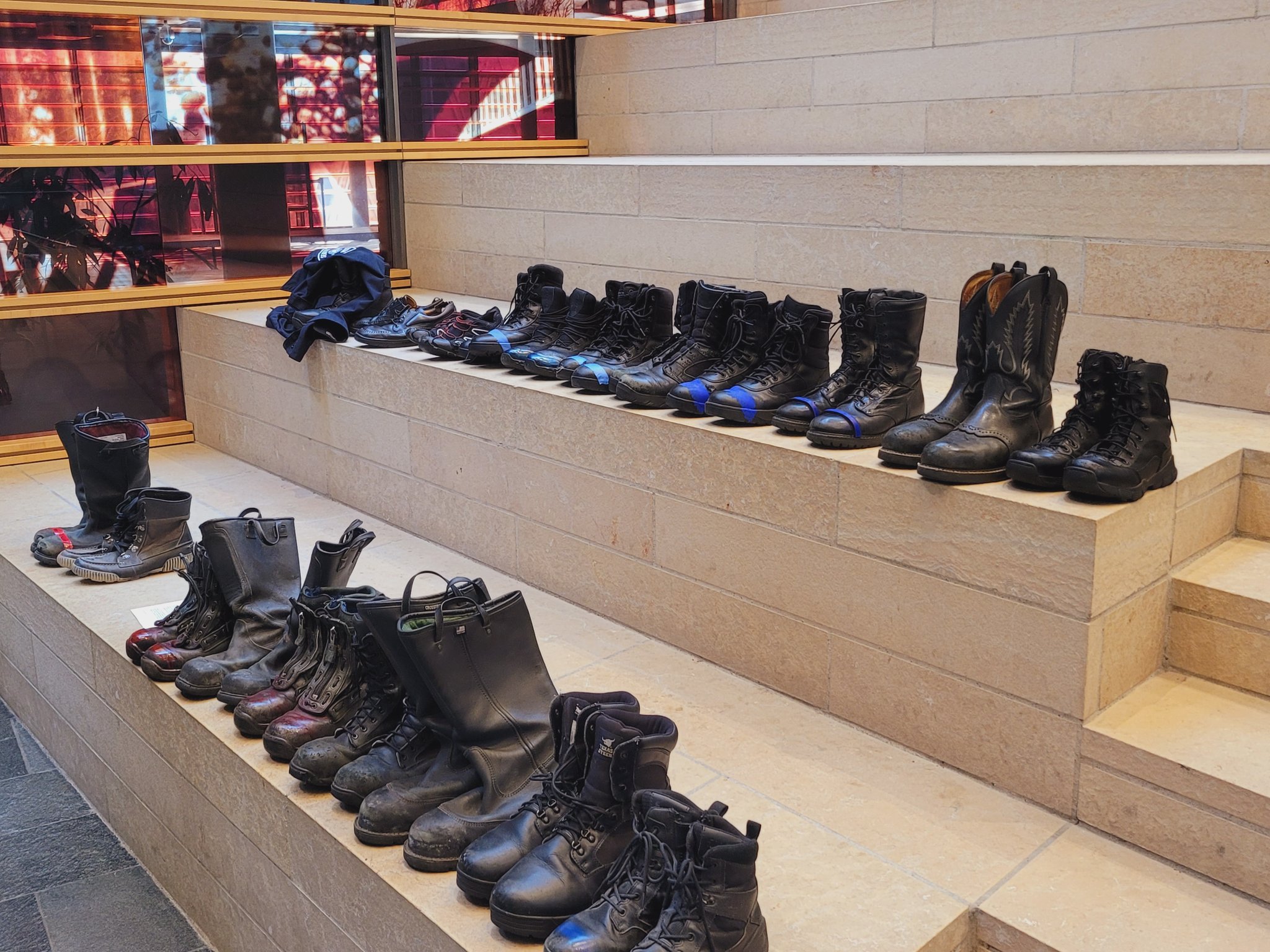 Dianne