Big Bird and eating ice cream out of the toilet are one and the same!
Will you do everything they tell you to? I sure hope common sense returns soon.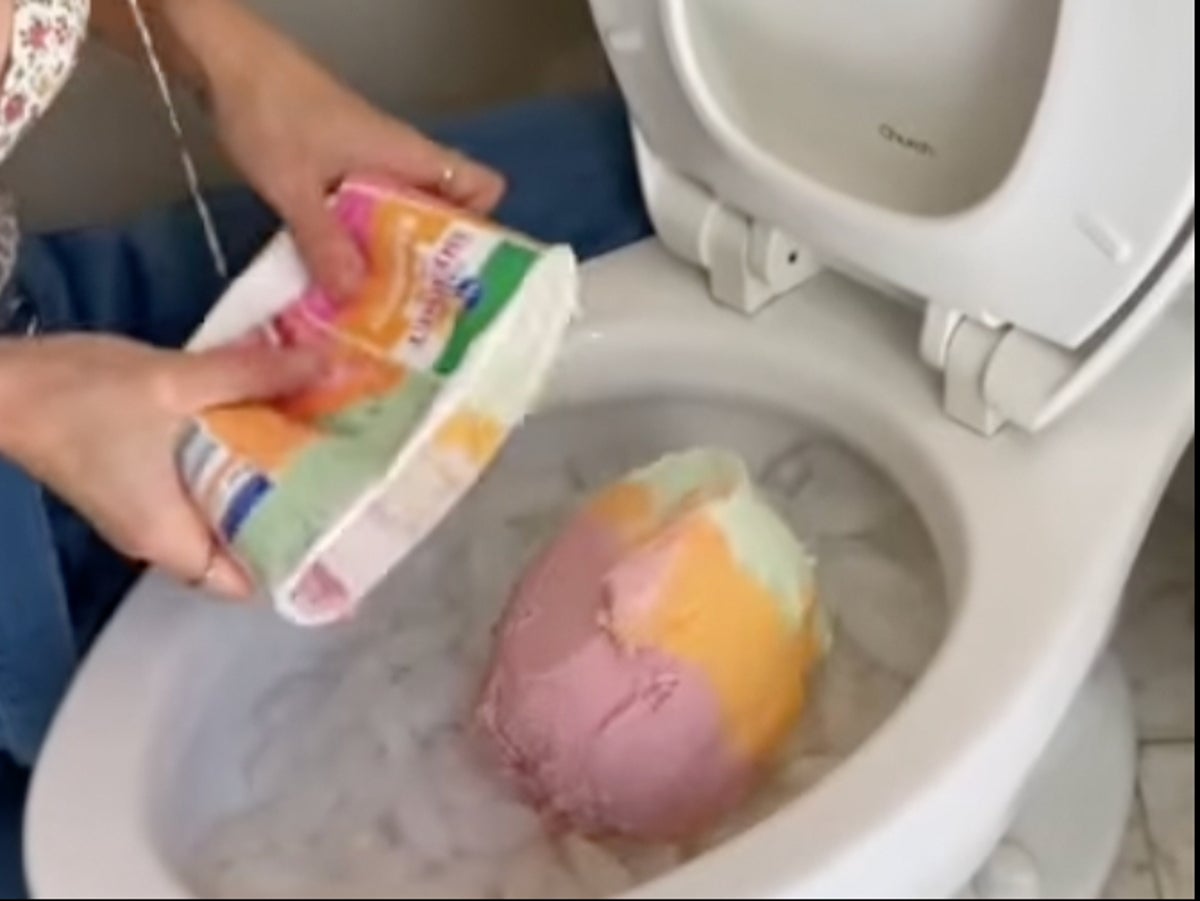 Big Bird says get jabbed and while you're at it, the internet has great recipes for toilet ice cream….kids love eating icecream from the toilet and big bird says EAT FROM THE TOILET, IT'S FUN!
This is where we are folks!
John DiLemme says ENOUGH ALREADY! Communist manipulation to control our children is off the charts!
John gives his Special CBJ Real News Podcast from his Home Gym about How Big Bird is a Weapon of the Communist Left to Control Kids… listen up…he's right!
But hey folks…this isn't new…we are just now seeing EVERY THING!
Remember when the giant yellow thing ate the American flag?
BIG BIRD NEEDS TO______________! (FILL IN THE BLANK!)
Well we went from a president who stole the election with poopy diapers to a big yellow bird costume with a NAZI inside shouting he got a jab. Tell your children there is no such thing as walking yellow birds this is an evil human in a costume. If you see it on the street, do not take any candy from it, and do not get inside it's car!
Watching Big Bird is like eating icecream out of the toilet. It's just not appealing at all!
It's time to stop this charade and end the in your face forced genetic experiments!
MORE BREAKING NEWS: Big Bird suffers side effects from second jab…. grows second head, making it harder to eat icecream from the toilet. Doctors deny it is from the vax and say it is all in Big Birds head. They recommend he see a psychiatrist. Big bird insists it is the jab and says he will sue Big Pharma.
Meanwhile, Poopy Pants Joe was last seen eating ice cream from Big Birds toilet.
Press forward and demand these mad scientists be fired and tried for all the deaths and disabilities they have caused!
Dianne