WHO DAT BEAR?
DAT BEAR BE GOOD!
BIG REVEAL AT 14.31 IN.
MAKING HER WAY BACK – SARAH PALIN IS STILL ON FIRE FOR AMERICA! HINTING AT A POLITICAL RUN….PATRIOTS SHE'S GOT YOUR BACK, YOUR FRONT AND IS STANDING AT THE READY BY YOUR SIDE!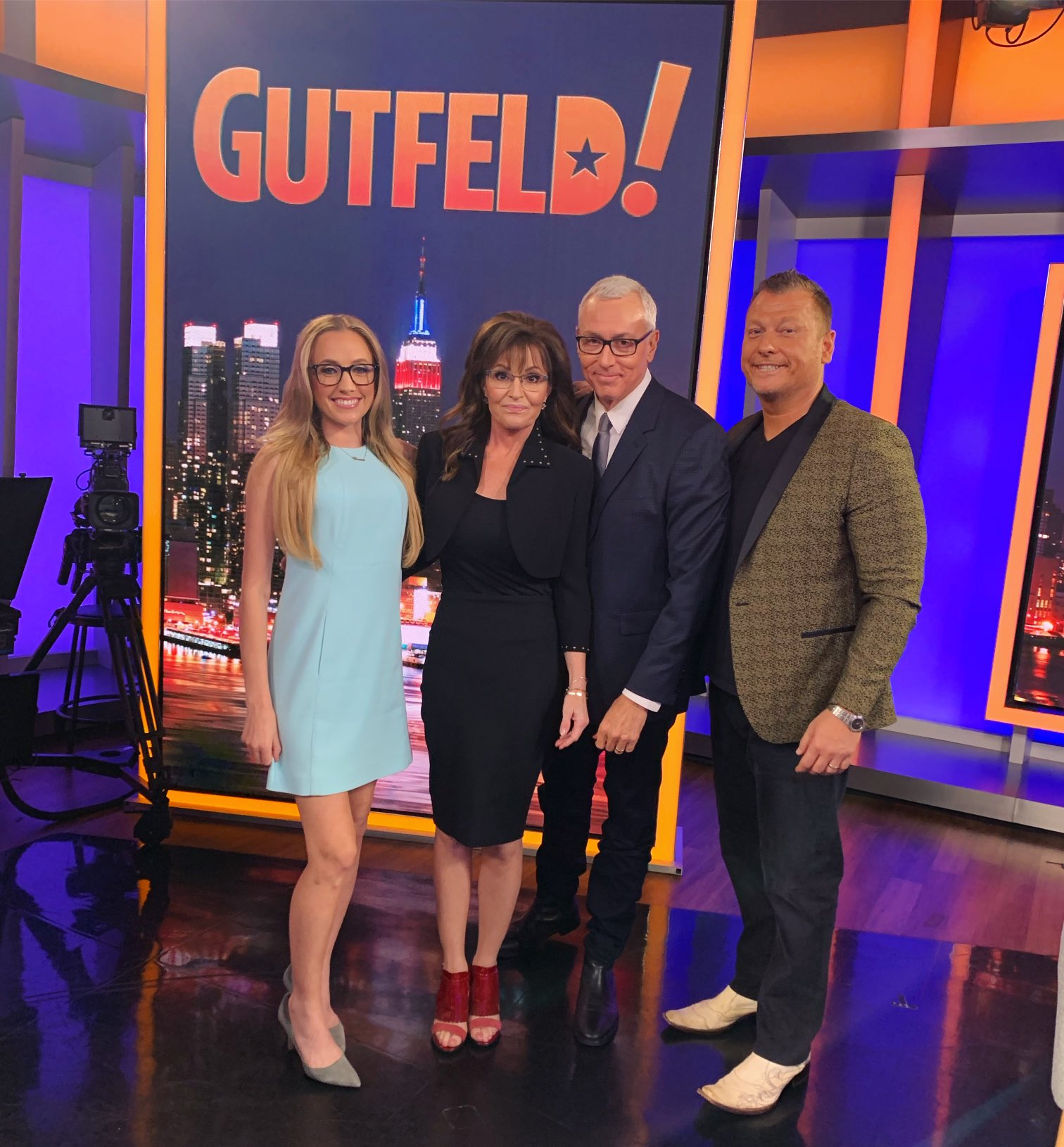 Sarah Palin has been hinting at a run for Lisa Murkowski's Senate seat in Alaska.
Palin told the Harvest International Ministries audience that she needed their prayers concerning running again, but she was also well aware another Republican was already in the race for Murkowski's seat.

"There's a female Republican who's already jumped in the race. The scary thing is, I've been in politics all my life and I've never heard of her. So that kind of made me hesitant. And I do need prayer about whether I should or not." Sarah said.

She went on to say that her current daily view in Alaska is a blessed one, and she can't imagine taking her family and moving to the bubble of Washington D.C. without some difficulty. However, she did repeat that it would be up to God.

"If God wants me to do it, I will."
Sarah has proven her grit and ability to maneuver through the fake press with the same tenacity as President Trump. She was the first politician to go through the wrap up smear meat grinder and she did it with clever wit and never let them see her sweat.
Remember, she endorsed President Trump and he was so honored!
Sarah is making the circuit and is out supporting
On the Biden disastrous withdrawl from Afghanistan, Jessie Waters said,"I imagine you're pretty angry. Do I have that right Governor?" Sarah Palin answered, "Pretty angry…It's a healthy position to be in though when you go from sad to angry, and the rest of Americans better be angry. You take action when you're angry!"
"She was Trump before Trump!" Believe it or not….this was said by NBC News – 2016.
"Palin is a fire brand and Trump is a fire brand!"…quote NBC news!
America needs God Fearing Patriots who love our Military, the constitution, gun rights and fights for the meek with a servants heart. Sarah Palin fills the bill!
Sarah has been giving AOC a lot of heat and receiving applause from conservatives.
One more time….
Sarah Palin Is Making a Comeback, Whether You Like It or Not! states the Republican Daily! Sarah Palin Is Making a Comeback, Whether You Like It or Not – Republican Daily
Stand up and keep on pressing forward! The Political climate is heating up.
Dianne