Why does everything start in a basement? Or a garage? Or a shed? Or a van down by the river?
First Australia, then Great Britain???? Well, well…Biden's doing it too. Will they succeed or will they be sent back to their basements?
So, did I hear that correctly? OPERATION PITTING???? If the Taliban,,,that was TALIBAN, if the TALIBAN wants help from Great Britain in developing Afghanistan and taking it forward????…they will have to let people out who want out? Oh my head hurts.
THE GREAT RESIGNATION! ON THE RISE!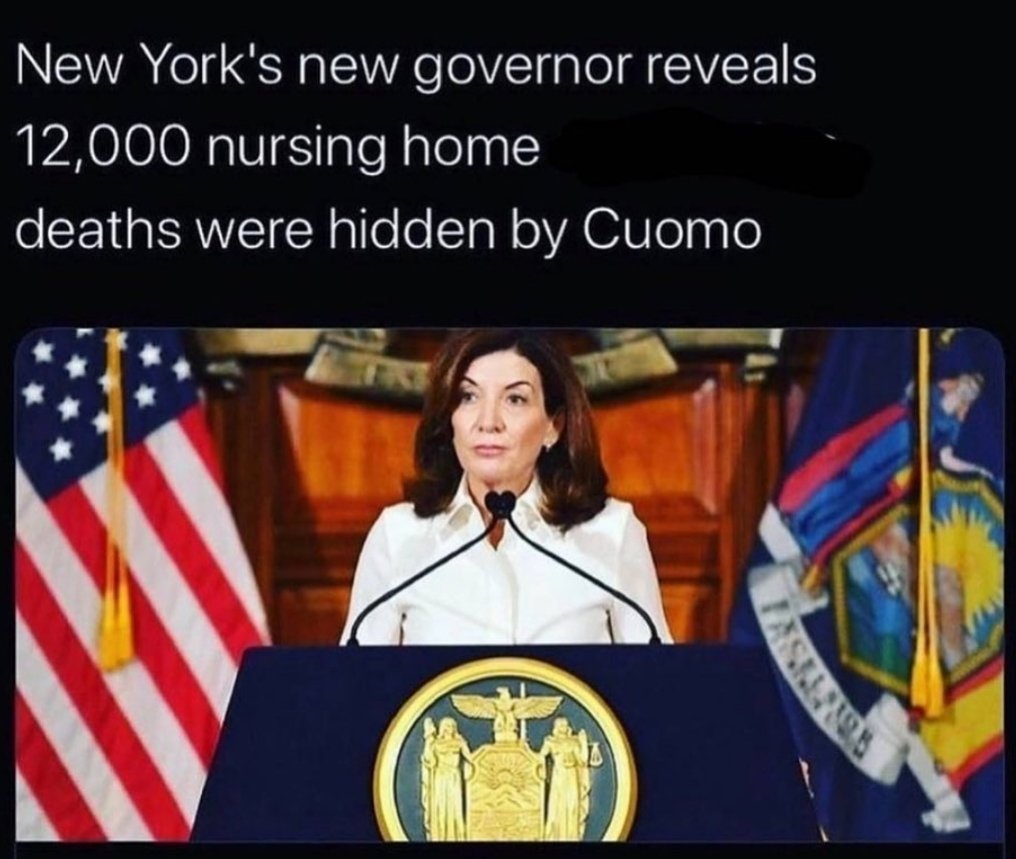 STANDING UP AGAINST THE JAB!
THIS SEEMS TO BE AGING ACCURATELY…..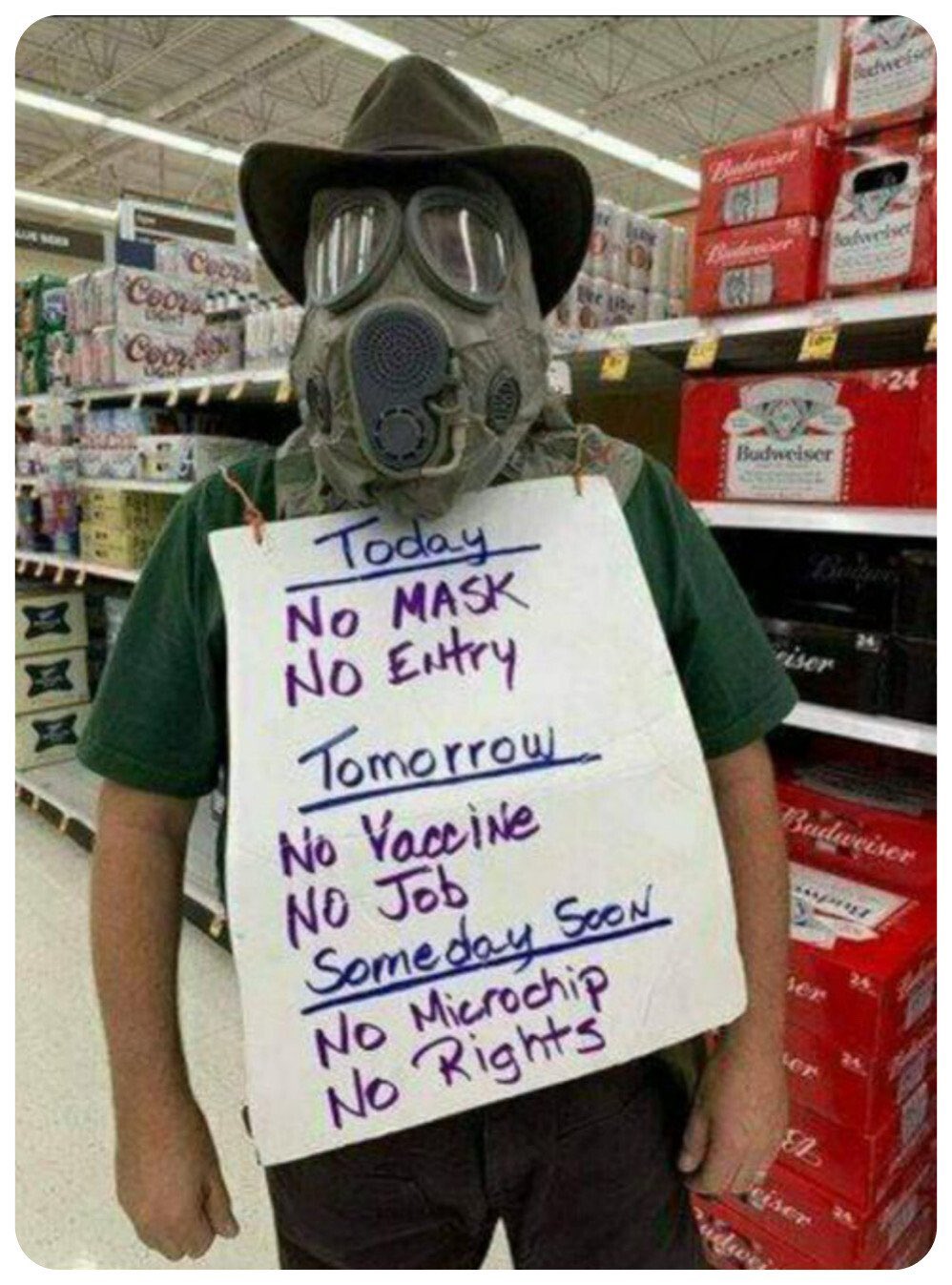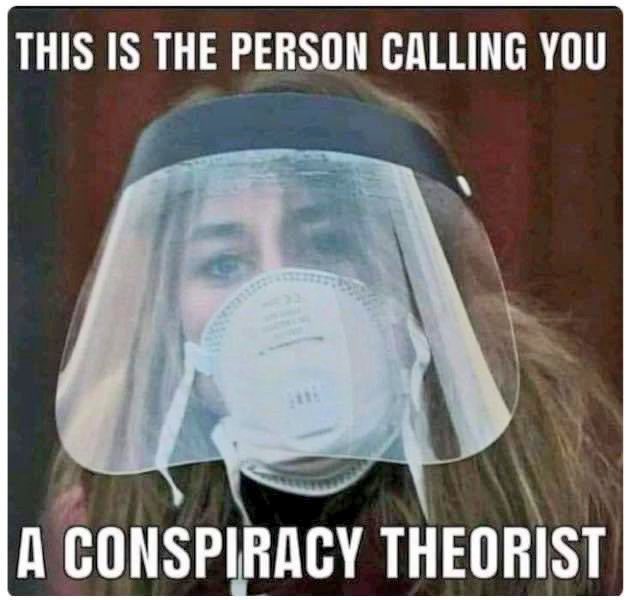 DON'T LAUGH, THIS MAKES SENSE TO A LOT OF PEOPLE…THE QUESTION IS …WHY?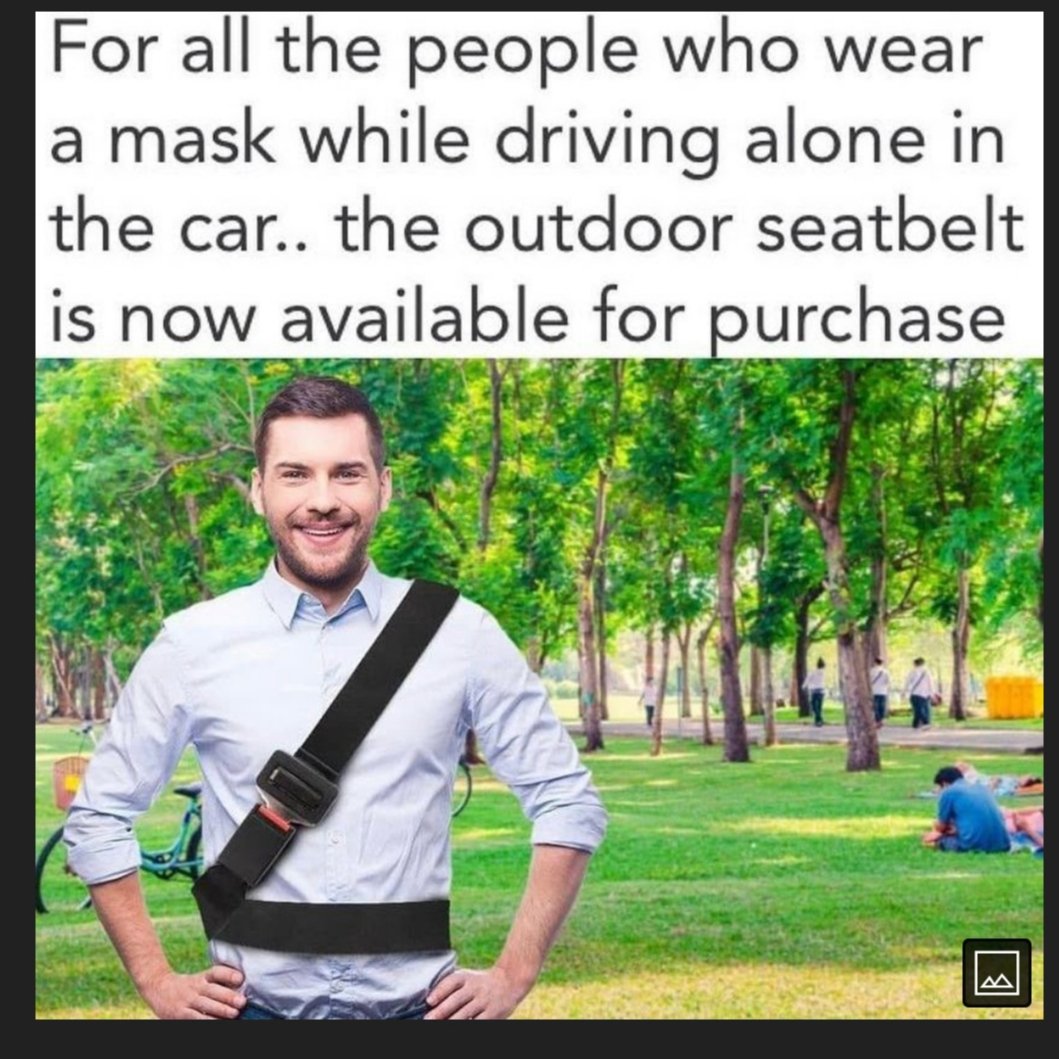 NY Unions for Choice Protesting Medical Mandates – Downtown Manhattan – CLICK ON LINK BELOW AND WATCH NOW!
NY Unions for Choice Protesting Medical Mandates – Downtown Manhattan – CHD Live: Livestreaming Video & Audio (childrenshealthdefense.org)
MEANWHILE…..BIDEN NEEDS TO GO….FAR, FAR AWAY….AND THE REAL PRESIDENT NEEDS TO TAKE OVER THE NATION – ENOUGH OF THE STEAL!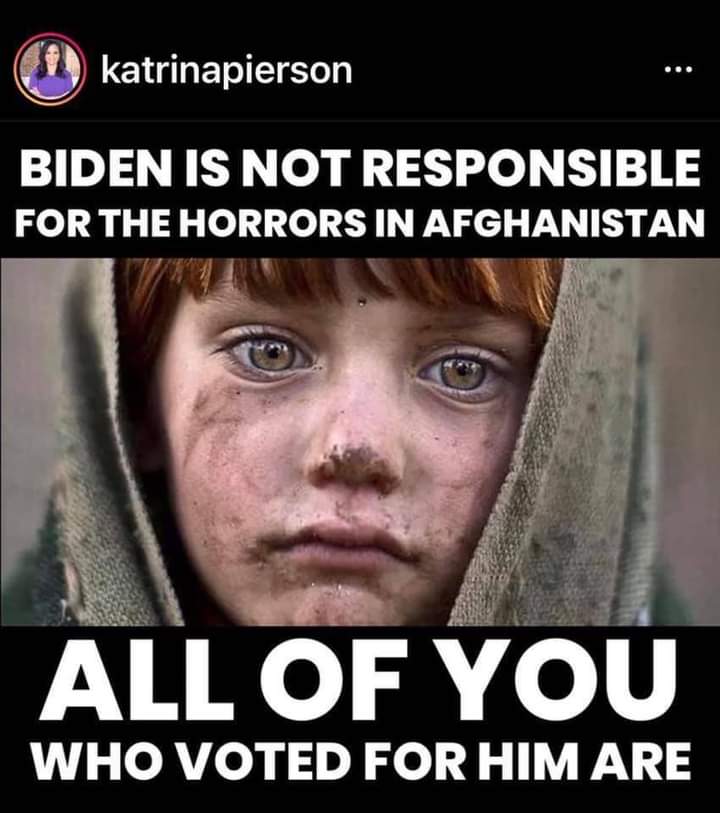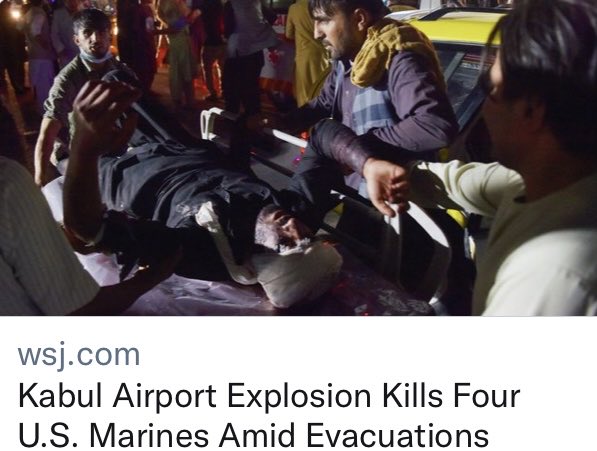 Chicago police union says 'hell no' to Lightfoot's COVID-19 vaccine mandate
By Matthew Miller, Social Media Producer | August 25, 2021 06:28 PMA- leading Chicago police union opposed an impending mandate from Mayor Lori Lightfoot that requires all city officers to get the COVID-19 vaccine.
John Catanzara, president of the Chicago Fraternal Order of Police, said his group is "100% against mandated vaccines for our members," according to a statement given to Fox 32 .
"This vaccine has no studies for long-term side effects or consequences. None," Catanzara told the Chicago Sun-Times . "To mandate anybody to get that vaccine, without that data as a baseline , amongst other issues, is a 'Hell, no' for us."
He also insisted all police unions in the city oppose such a mandate.
"It ain't just our guys. It's the sergeants, lieutenants, and captains. This is a united front. All four of the unions. It's no longer John Catanzara's big mouth, like they like to spin it all the time," he told the outlet.
Lightfoot confirmed on Wednesday all city employees would be required to get fully vaccinated against the virus, effective Oct. 15. She first announced her intention to issue a vaccine mandate for city employees earlier this week. READ FULL ARTICLE HERE: Chicago police union says 'hell no' to Lightfoot's COVID-19 vaccine mandate | Washington Examiner
MEANWHILE ALSO IN BEETLE JUICE/LIGHTFOOT MAYOR'S CHICAGO:
AT LEAST 44 SHOT AND SEVEN KILLED IN WEEKEND VIOLENCE ACROSS CHICAGO
REAWAKENING – THE TRUMP I KNOW….
Have you met President Trump? Do you KNOW him? How can you speak of him if you don't KNOW the man? This epic new documentary explores a side of 45 the media chooses to ignore. Watch THE TRUMP I KNOW today on Amazon Video, iTunes, & Google Play!
To watch the film go to: Stream The Film – The Trump I Know
WAKE UP AND KNOW THE JAB IS NOT A VAX – PEOPLE ARE SHOWING YOU THEY ARE CRIPPLED AND TELLING YOU OF ALL THE DEATHS….WHAT WILL IT TAKE FOR SOME TO REALIZE THIS IS BIO WARFARE AND WE ARE BEING KILLED BY OUR OWN GOVERNMENT RADICALS WHO HAVE TAKEN OVER FOR THE CABAL TO KILL US!
THE FACT IS HOLISTIC HEALTH HEALS AND BIG PHARMA KILLS YOU!
It's time to take to the ground and stand together! Time to take print outs of information to the neighbors showing them what is in the vax and what can be done. It's time to inform since Big Pharma has not informed. It is time to be the media with the daily truth. It is time to be the walking truth and hand out flyers of truth to everyone you meet.
Dianne