Hang in there! The battle may be raging, but God's people are in the shelter of His Son and The Power of HIS Holy Spirit! Our Father who art in heaven has every one of his children counted and knows who belongs to Him… no one and nothing can take what belongs to God!
THEREFORE REJOICE AND PRAISE HIM FOR THIS DAY AND THIS TIME TO STAND!
COME OUT OF HER MY PEOPLE…. DO NOT OBEY WHAT IS NOT OF GOD!
RISE UP AND BEHOLD THE POWER OF GOD THAT GOES BEFORE YOU TO TAKE DOWN ALL THAT SHALL BE SHAKEN!
Because some have asked questions regarding the Flynn and President Trump fall out. Flynn lasted 22 days as the National Security Advisor for President Trump. It is what it is.
Now for the prophecies that have been and still are playing out – Kim Clement has hit on every thing the deepstate cabal has dished out. And all he has said is now being revealed, therefore… I and many others believe all that the Lord has said shall be done. Remember the Bible tells us the way all of this ends…and God wins. His people shall win … so keep on pressing forward and never look back…keep your eyes focused on the Lord and where he tells you to go and what he tells you to do. Pray unceasing…God is greater than the enemy…fear not and keep your faith strong for the Lord did not lead you into the wilderness to die at the sea…he will part the waves and you shall go over to where he tells you, so be ready at all times.
Payback time has begun!
More Revealing News:
5th Circuit sharply rebukes Biden administration for illegally ending 'Remain in Mexico' policy
A panel of federal judges upheld a lower court decision that found the Department of Homeland Security unlawfully terminated the 'MIGRANT PROTECTION PROTOCOLS' created by the Trump administration, titled the "Remain in Mexico" policy for asylum seekers. Read more here: 5th Circuit sharply rebukes Biden administration for illegally ending 'Remain in Mexico' policy – TheBlaze
It looks like another HUGE WIN FOR WE THE PEOPLE! We sure are having a lot of these nice wins lately. Does anyone wonder why?
President Trump Slams Smollette for his hate crime antics! "HE'S NOT GOING TO GET AWAY WITH IT!"
President Donald Trump spoke out against the ex-"Empire" actor Jussie Smollett after he was found guilty for allegedly staging a hate crime against himself.
"This is really a hate crime. Sort of a hate crime in reverse. And he's not going to get away with it," Trump told Fox News host Laura Ingraham. "If he were a Republican, if he were on the other side, he'd be in jail for 25 years for hate crimes for what he did and for what he said. This was an absolute con job and he was the con man and he wanted to try and get sympathy so he could get his contract renewed for his ridiculous television series and that didn't work out too well," Trump stated.
Liabilities coming for bioweapon BIG PHARMA JABS for "WILLFUL MISCONDUCT" and "CRIMINAL OFFENSES!"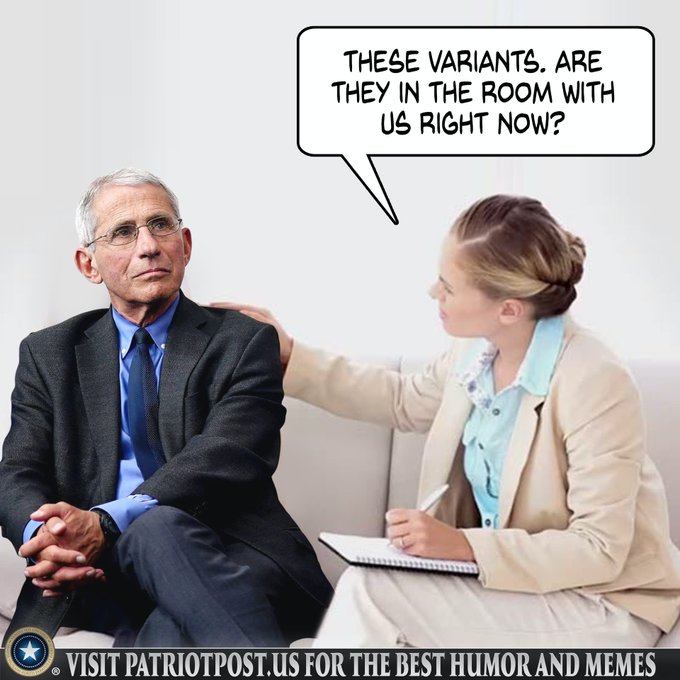 Keep on Pressing into the Kingdom! Press, Press, Press….stay focused and expose every lie!
Dianne