Americans are under attack on all sides. Now the airlines are saying you can't get on a flight as Pelosi and Pence do their takeover of America for the entire world to see. Censorship and now all who oppose the new regime in Wonderland and all who oppose human and child sacrifice and trafficking, all who call themselves Christian and love commitments like "In God We Trust" and the Bill of Rights, the Constitution, and the rule of law are the enemy of Pelosi, Pence, McConnell, Graham, Schumer, Biden, Harris et al.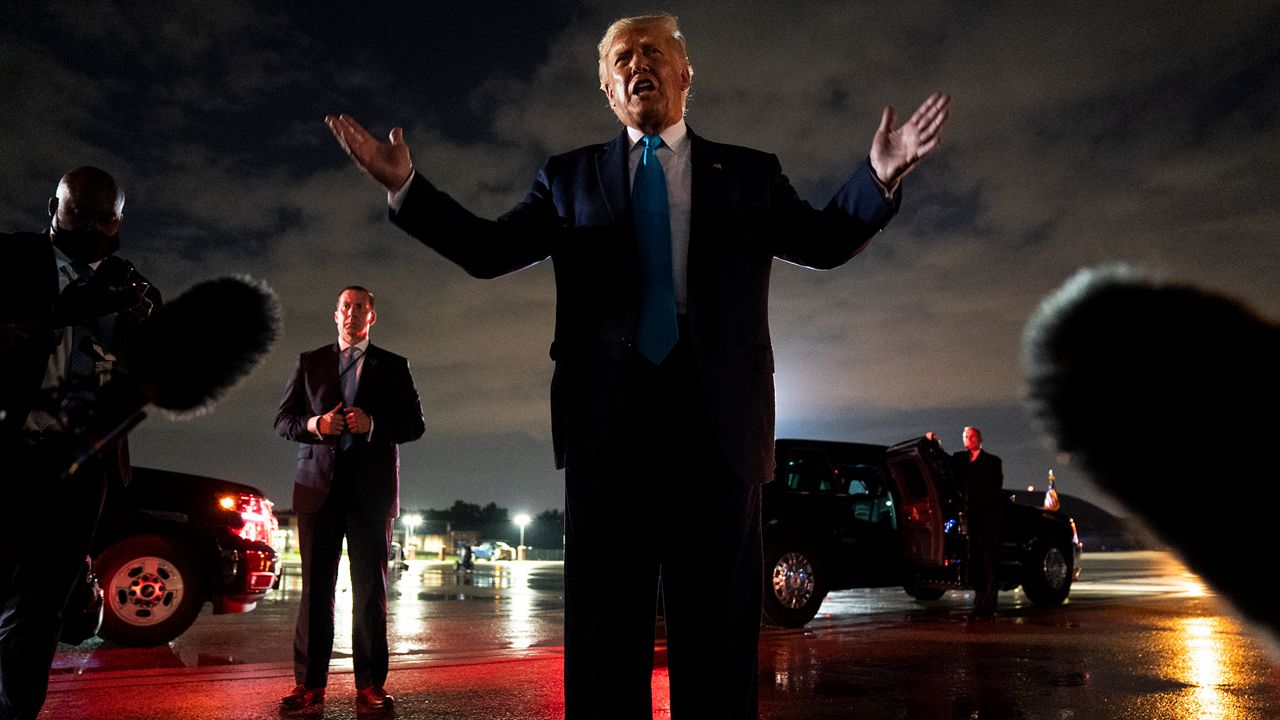 This is war and not a joke. It is not a wear a mask and social distance. It is not a game. It is not going away. The fools who said just shut up and wear a mask will be the first to die from vaccines and those who live will enjoy the new totalitarian state they complacently and blindly allowed. But, because of those who are brave, good of heart and love God they will avoid the doom and gloom they so blindly allowed. For God is not mocked and it is written that this would come and God will stand in the gap and as all hell breaks loose, in the end his people make it through the purge and into the promises of peace and joy!
Turn the negativity off and pray for faith and strength to stand. Fear is the opposite of faith. This is a Red Sea parting moment and as Moses said to the people coming out of Egypt when the armies of pharoah were behind them and the sea was in front of them….."Stand still and watch the salvation of the Lord thy God".
Dianne Marshall
Mexican President Defends Trump and Calls Out Big Tech for Violating Free Speech – Big League Politics