Call it what it is, another toppling of a government and full blown cabal style regime change.
That's the indication the Vice President of Afghanistan is giving, who is now the legitimate care taker President, Amrullah Saleh.
It's a Cabal Numbers Game …at the expense of human lives! Americans left to the slaughter at the hands of the Taliban, all by the same cabal thieves who coordinated and stole the election!
No safe passage to the air port and no safe passage to board the plane! This is a preplanned event, designed to make big war and instill anger and fear. This distraction is to throw off the stolen elections and the COVID treasonous mandates and forced jabs and it is a lit powder keg! They will have their war and it will not end the way they desire. Not this time, not at all!
Fox news is concerned about the chaos going down, but they are only allowed to tell certain things. It is obvious now, the cabal is going on with their middle east plans to topple everything and that is definitely going to involve a lot of FIRE POWER AND DESTRUCTION!
HOW MANY AT FOX KNOW THE TRUTH AND HOW MANY WOULD LIKE TO TELL IT? OR DO ANY EVEN KNOW?
They say we now have a vulnerability to terrorists and what do we do. The answer is to get the REAL TERRORISTS OUT OF POWER THAT ARE SITTING IN OUR FEDERAL GOVERNMENT AND GOVERNORS WHO ARE TERRORISTS TO THE PEOPLE OF THEIR STATES! These are the real terrorists in America and they shall be punished, the writing is on the wall. They are falling even now.!
The people of Afghanistan are pleading with their Vice President, who is now the legitimate care taker President, Amrullah Saleh.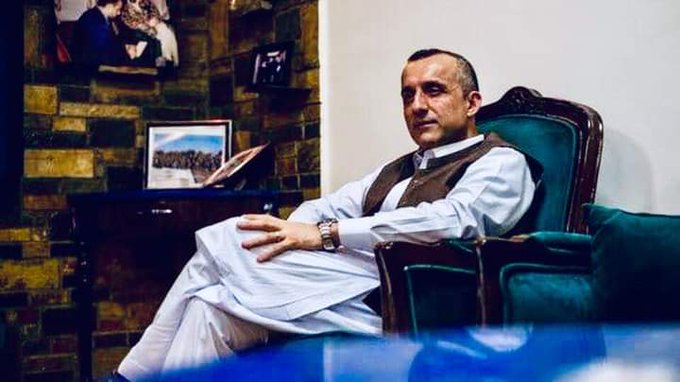 IT IS NOW CLEAR, THIS HAS ALL THE HALLMARKS OF A REGIME TOPPLING AND CHANGE!
MEANWHILE, MORE THAN 300 AFGHAN AND AMERICAN PAID SOLDIERS ARE SEEN SURRENDERING TO TALIBAN…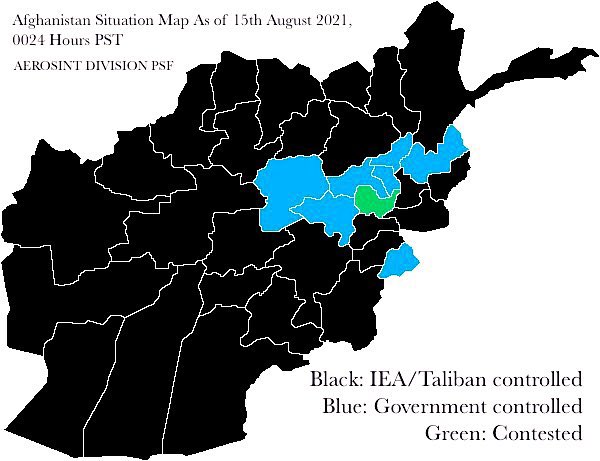 Secret deal with contract signed? What is this about?
The people say they were sold out!
So above sources say Biden made an agreement and Afghan Government sold out for money and did a big deal photo op, and Biden gives a press release…...the real question is what is the USA secret deal?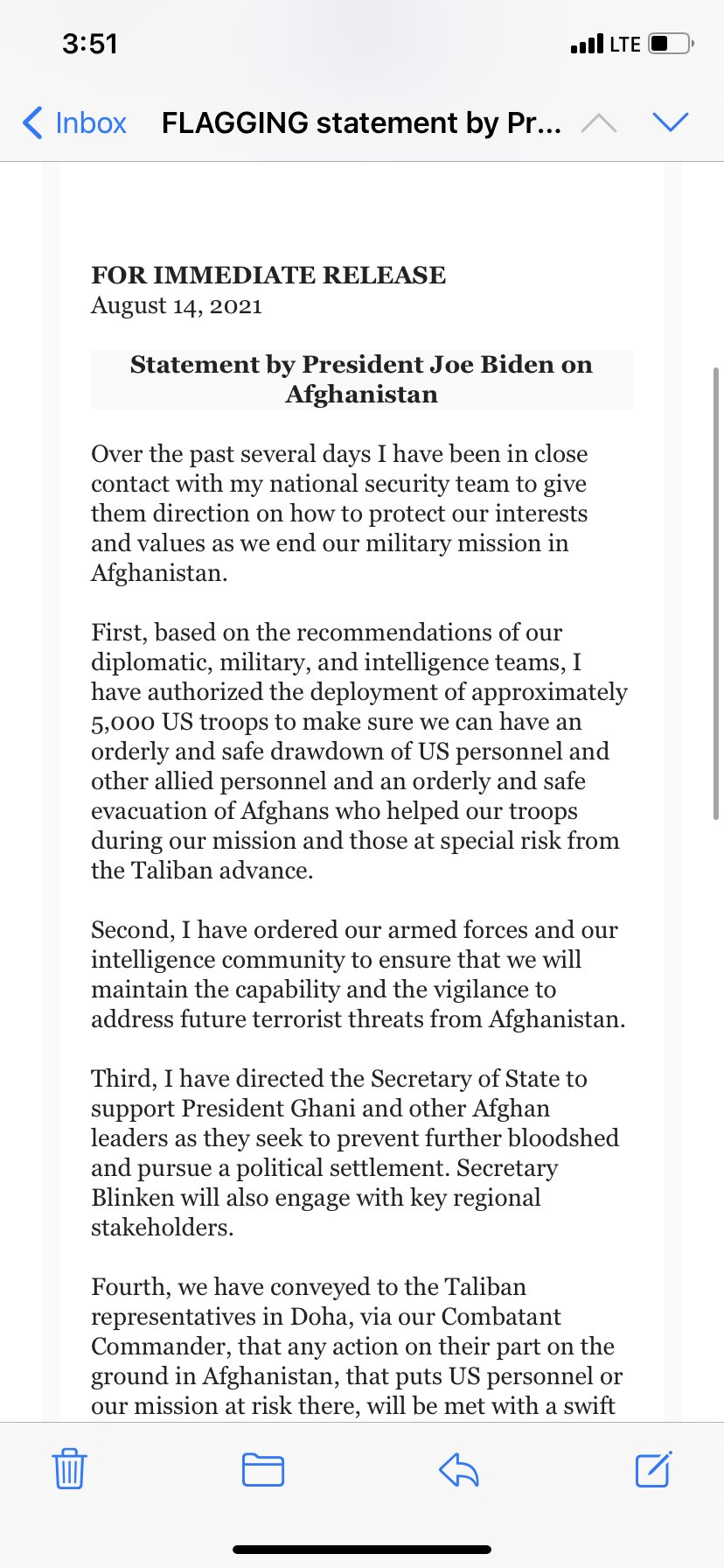 But Fear not Biden is sending 1,000 troops …to do what?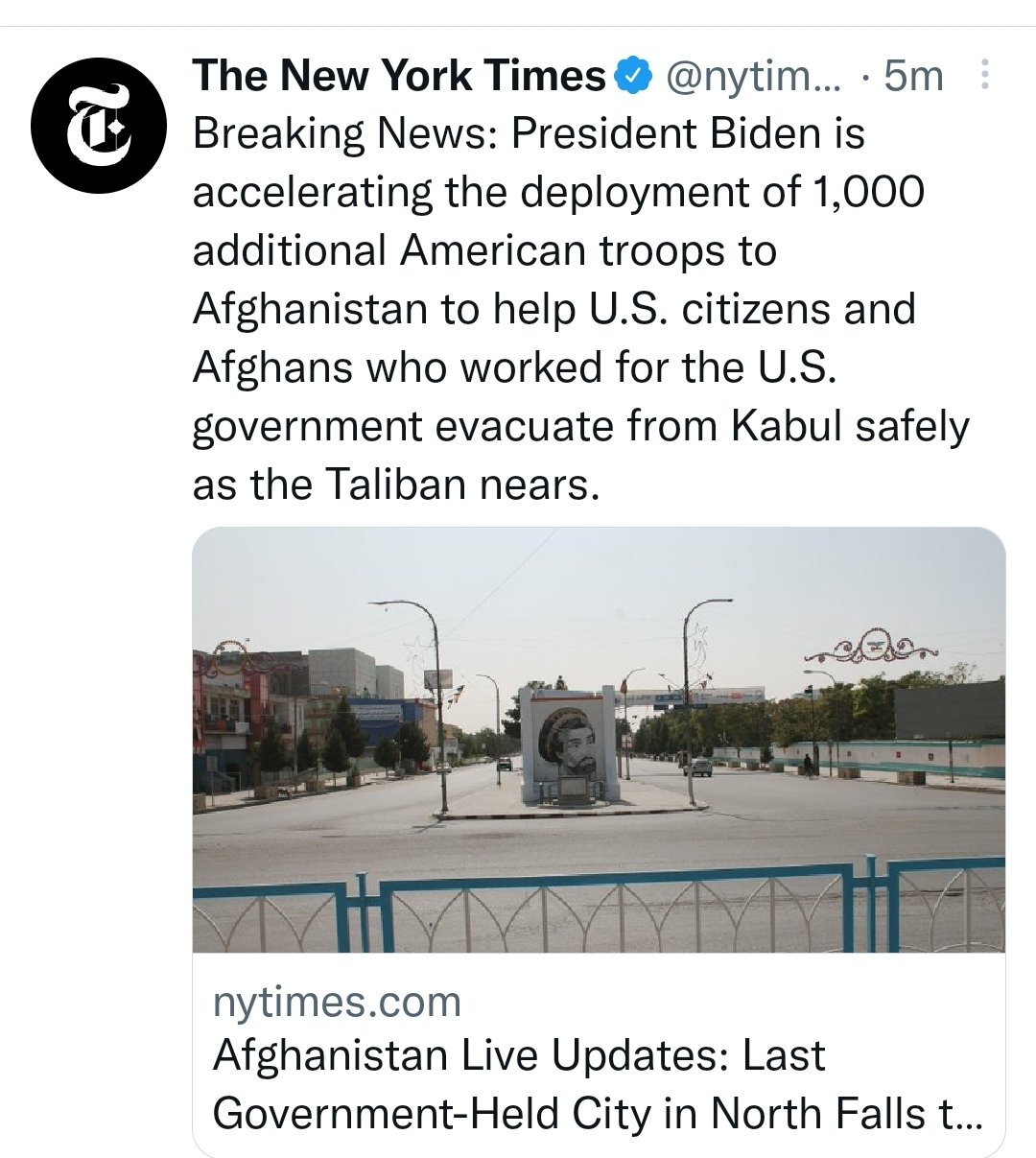 HE WILL HAVE TO DO BETTER THAN THAT…BUT THEN AGAIN, I DON'T KNOW WHAT WAS IN THE SIDE CONTRACT? I'M SURE THERE'S A LOT OF PERKS IN IT FOR CHINA. OPIUM AND MINERALS IN THE MOUNTAINS IS WHAT THEY VALUE MORE THAN A NATION OF PEOPLE. THEY WILL NOT GET AWAY WITH THIS EVIL.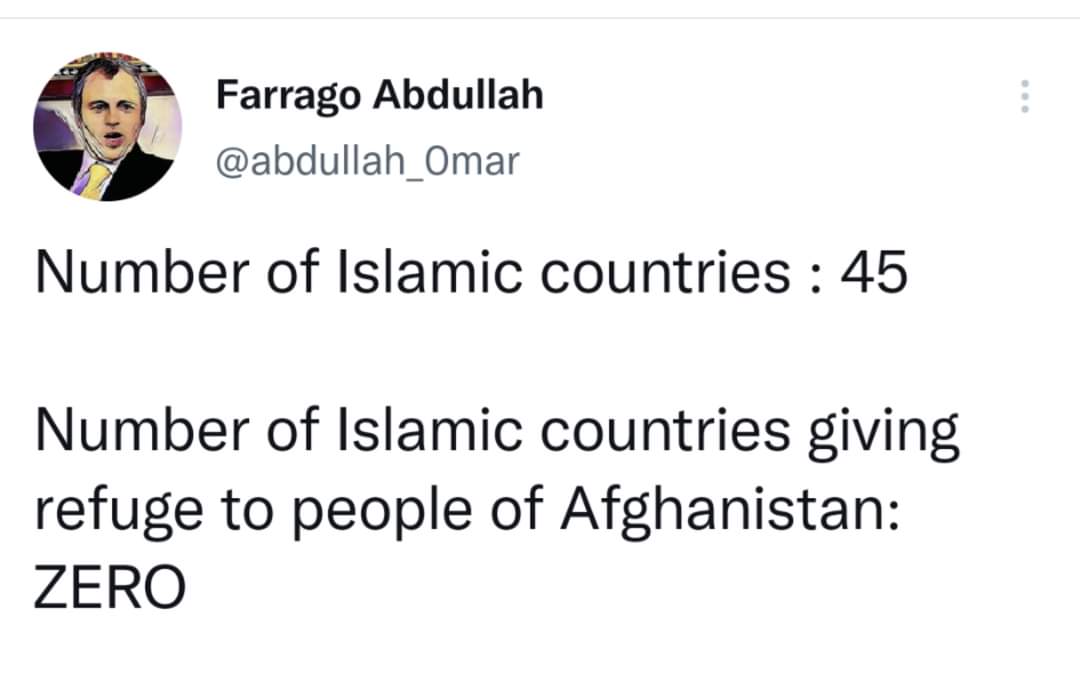 BE PREPARED…THIS MESS MAY CARRY OVER ON U.S. SOIL BY THE SAME MANIACS THAT HAVE CREATED THE MESS IN AFGHANISTAN. WE ARE AT WAR WITH THE CABAL!
This picture reminds me of Chaz Autonomous Zone in Seattle. Remember how that all looked?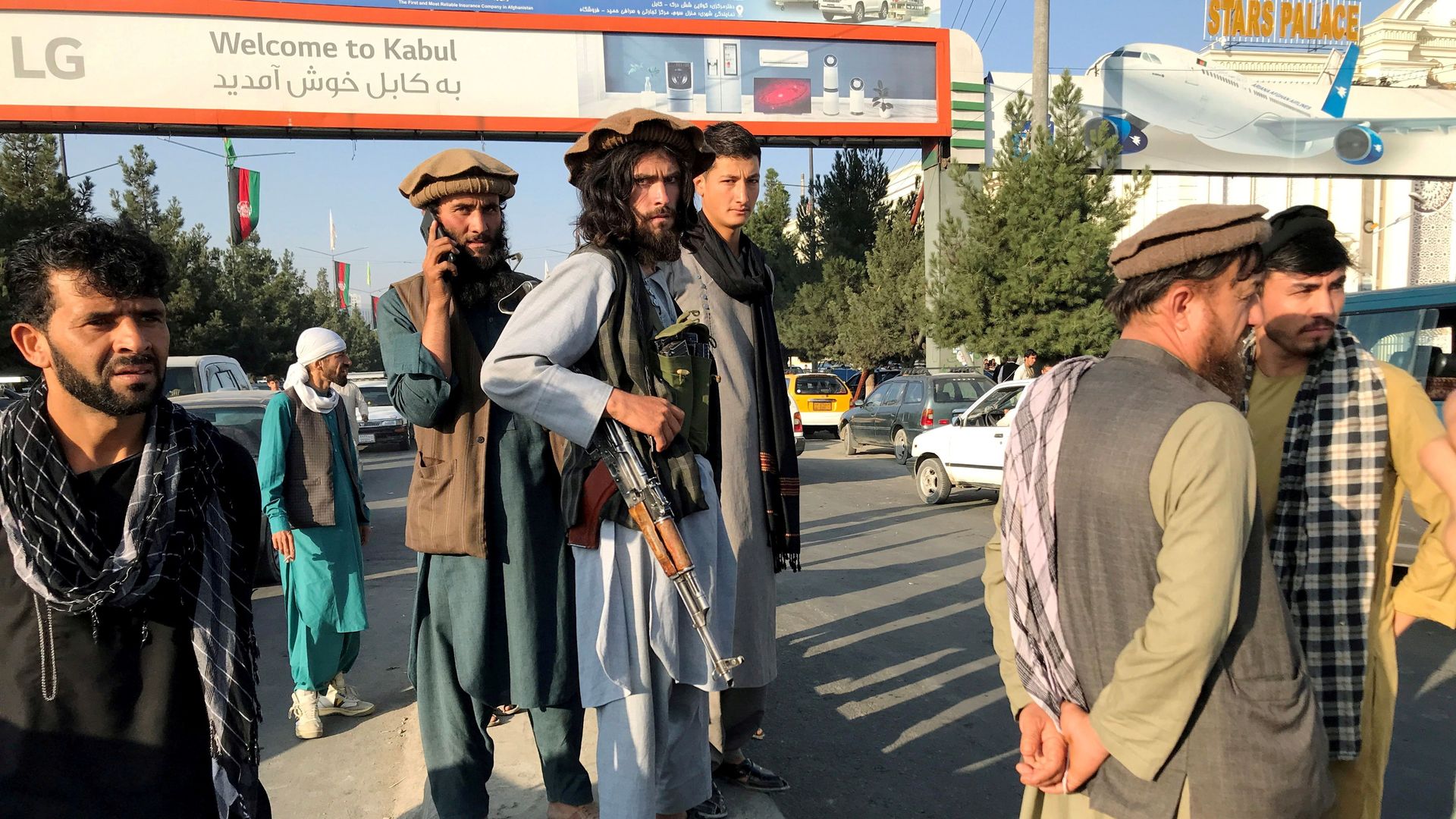 Taliban look more calm than Chaz.
Below, see what Obama built and Biden wants to build back better? Below is Obama's civilian army. His home grown terrorist .org built like Taliban.
Democrat Governors allowed this in their states and Democrat Senate and Congress said this was fine…so why do you believe they think there is any problem in Afghanistan? They don't. Taliban are just peaceful protestors. Wait until they say it is the Americans trying to leave that are the problem. That is coming…wait and see. If blaming Trump doesn't work…then blame the people themselves for not complying to Taliban's mandates. This is insane!
HOLD THE LINE AND KEEP PRESSING FORWARD!! PRAY FOR THE HOLY SPIRIT TO GIVE YOU STRENGTH.
DIANNE